Kaunakakai dredging set for October
The Kaunakakai Harbor will undergo a month-long dredging process starting in October, the Hawaiʻi Public Radio said.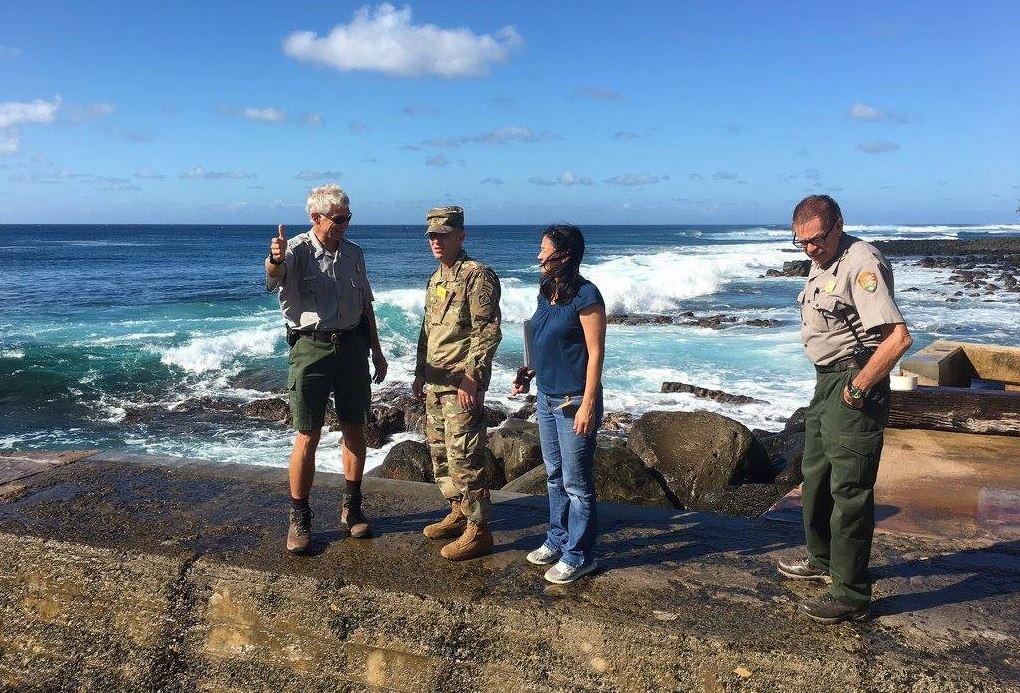 The island depends on twice-weekly barge deliveries for food, gas and other essentials, which would not be able to dock if dredging is not done.
Nani Shimabuku, the operations and maintenance program manager for the U.S. Army Corps of Engineers Honolulu District, said that roughly 30,000 cubic yards of sediment, sand and mud have accumulated since that last maintenance dredging in 1973.
"It's creating safety concerns for the vessels that utilize the harbor and so maintenance dredging is needed to remove that collection of accumulated sediment and to restore the harbor to the authorized original depth of minus 23 feet so that vessels can safely enter and exit and maneuver within the harbor area," Shimabuku said.
Over the course of a month, contractors will use equipment like a clamshell bucket crane barge and a dump scow, which holds and transports the material that's collected.
"The sediment is going to be removed from the water by a clamshell bucket and it's going to be placed into the dump scow and then once that dump scow is filled, a tug is going to push the scow out to an EPA ocean dredge material disposal site that's located 30 miles north of Kahului, and that's where it will get disposed of," Shimabuku concluded.