WEDA Dredging Summit & Expo '23
In less than two weeks, WEDA's Dredging Summit & Expo '23 will be held at the MGM Grand in Las Vegas, NV, from July 17-20, 2023.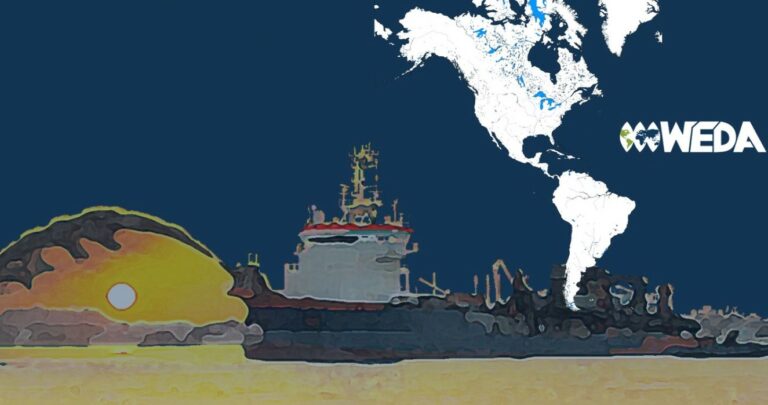 WEDA's annual National conference is the perfect opportunity for companies in the dredging industry to connect with key decision-makers, generate new leads, and showcase the latest dredging technology.
With a diverse range of exhibitors, attendees, and expert speakers, the Dredging Summit & Expo is the premier gathering of professionals in the dredging industry.
According to the Western Dredging Association, this year's Expo will be the largest conference in WEDA 44 year long history and the most beneficial dredging conference in the Western Hemisphere.
The theme for this year's conference is "Dredging: Innovations, Successes, and Lessons Learned".
For more info about the event and how to get involved please visit the event website.