Autonomous dredging system from Royal IHC – Mission Master
Royal IHC is currently working on an advanced autonomous dredging system to increase the autonomy of the dredging and unloading process of TSHDs – called Mission Master.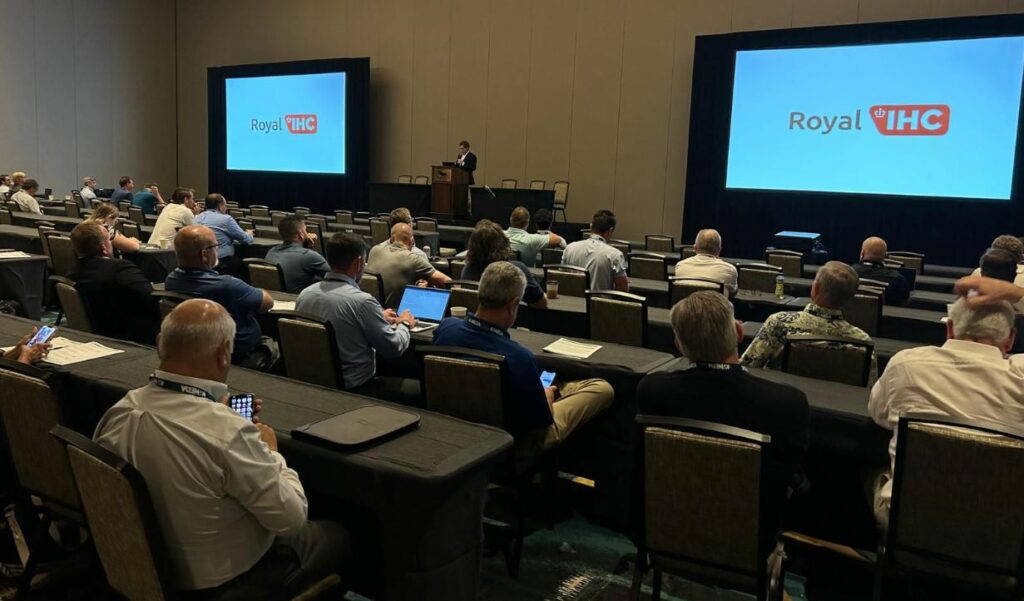 Implementing automation is complex.
"We believe it is important that experienced industry professionals are involved in this process. That's why our colleague Leo W. van Ingen explained to visitors of the Western Dredging Association (WEDA) Summit & Expo in Las Vegas why we are developing this autonomous dredging system and how Mission Master integrates all actions into a semi-autonomous workflow," said Royal IHC.
The modular design provides structure and makes it possible to reuse relevant systems between different vessel types.
"It also means that we can choose to add other modules such as a decision-support system that monitors the weather forecast and determines whether an operation can be executed safely," said the company.
One of the most important findings so far is that human-machine interaction (HMI) is an important aspect when creating an autonomous system. A system might operate at a high level of autonomy, but if the information surrounding the user is insufficient it will be unpleasant to work with.