Transforming Queen Bess Island into flourishing bird haven
Once eroded and struggling, Queen Bess Island near Grand Isle has been transformed into a flourishing bird haven.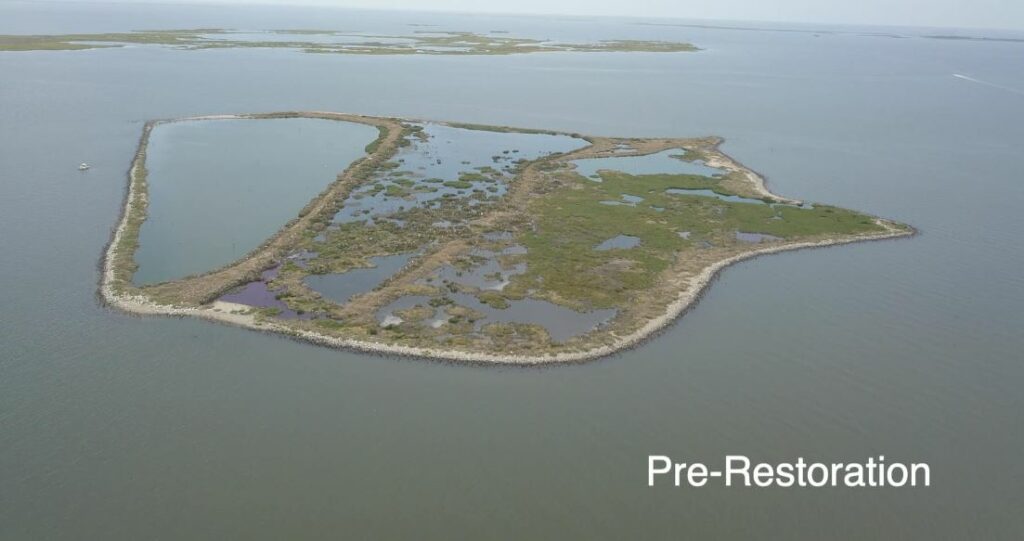 This project, developed in partnership with the Louisiana Department of Wildlife and Fisheries, was designed to rebuild the island with rock perimeters, breakwaters, and 150,000 cubic yards of sand from the Mississippi River.
Now, it's a nesting paradise for brown pelicans, terns, skimmers, and more.