Kenner boat launch opens to community
Jefferson Parish leaders held a ribbon cutting at the site on Friday (August 11) to mark the end of the Laketown Boat Launch Rehabilitation Project in Kenner.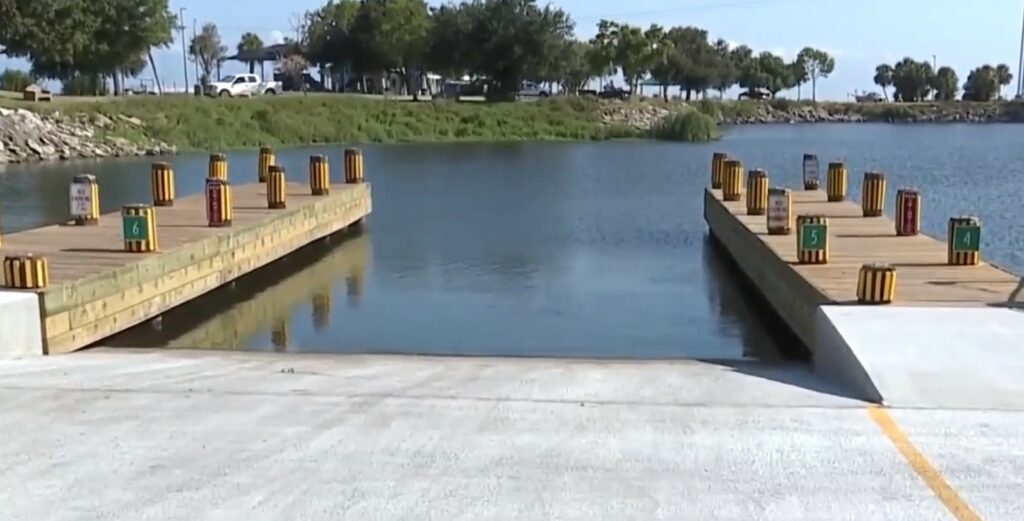 Leaders broke ground on the $2.16 million project this past November. It was an effort to make repairs to the boat launch and to dredge its channel.
Community members Alfred Shelton and Juan Obando said they like what they see.
"It is wonderful he transformed," Shelton said. "We were wondering what they are going to do because certain things I didn't know they were going to do. Now seeing the finished product, it's awesome."
Leaders said the renovations are vital to public safety because law enforcement can launch their own equipment quickly.
Kenner Mayor Michael Glaser also added that this project will bring $1 million of revenue to the city.