Nelson Haven maintenance dredging monitoring report
Latest maintenance dredging monitoring report provided by the Cawthron Institute, New Zealand, shows contamination levels in the Nelson Haven have declined.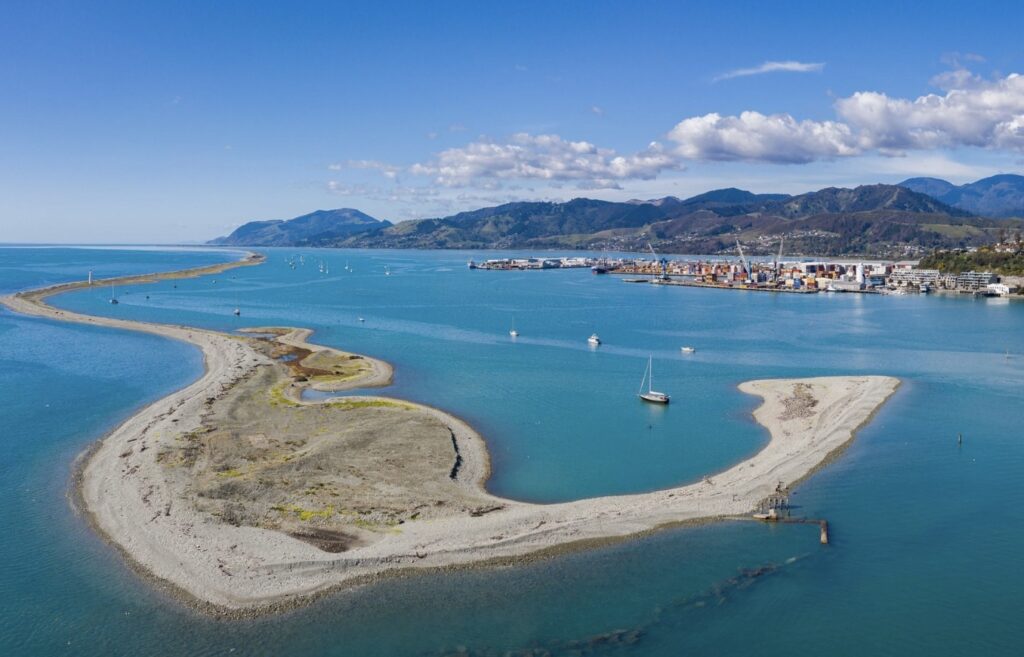 This is a positive outcome for the health of the haven, according to the Port Nelson. A key driver in the improvement is likely to be the completion of the Calwell Remediation Project.
The project successfully removed and stabilised contaminated marine sediments from the Calwell Slipway Basin, which prevented them from spreading to other areas of the Nelson Haven, as well as restoring navigability to the Calwell Slipway Basin.
The project stabilised approximately 28,000m3 of contaminated marine sediment at a cost of $8.9m, funded 50/50 by Port Nelson and the Government's Contaminated Site Remediation Fund.
The report shows that contamination levels within the harbour and outside the shipping channel cut are well below the consent limits and are on a decreasing trend.