HOPA to dredge Burlington Canal
Hamilton-Oshawa Port Authority will be undertaking a maintenance dredging project on the Lake Ontario side of the Burlington Canal.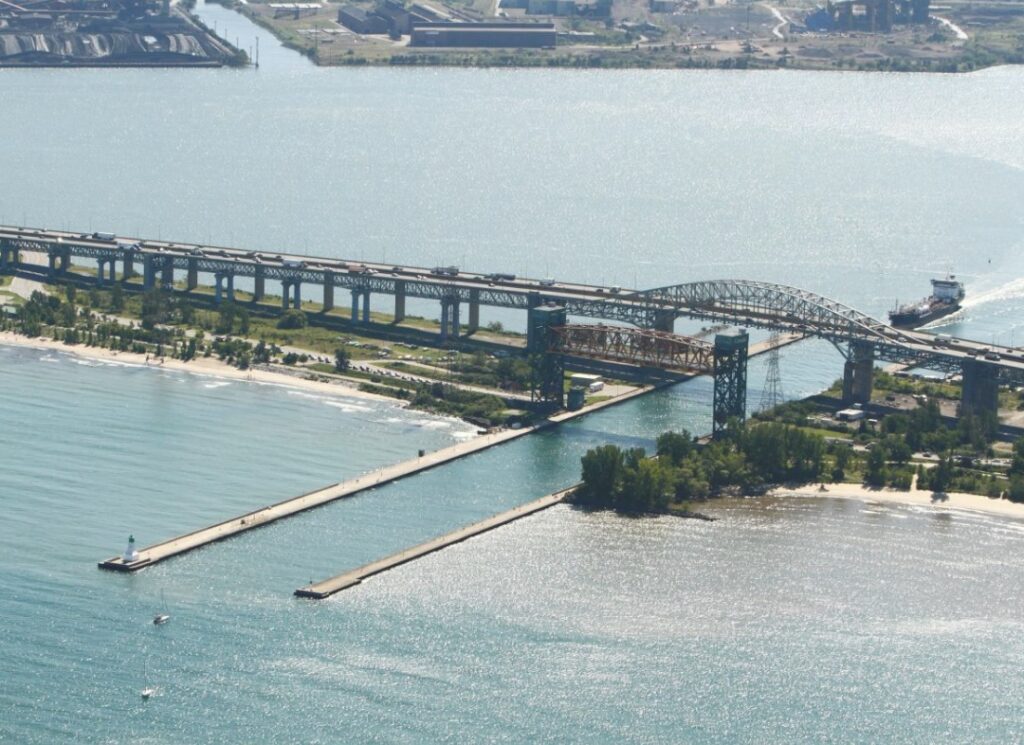 The Burlington Canal experiences a high degree of siltation resulting in the need for regular dredging of the canal. Dredging occurs in places where sediment tends to accumulate in order to allow safe passage of ships to the Hamilton Harbour.
Recent sediment investigation established the dredge sediments as non-hazardous, non-contaminated sands suitable for beach nourishment by depositing dredged material in open water off Burlington Beach.
According to HOPA, dredging and beach nourishment works will take place mid-August through until the fall.