Damen MultiCat 'Wind Lass' joins Jenkins Marine fleet
Jenkins Marine recently acquired new vessel, the 37t Bollard Pull capability Damen MultiCat named "Wind Lass".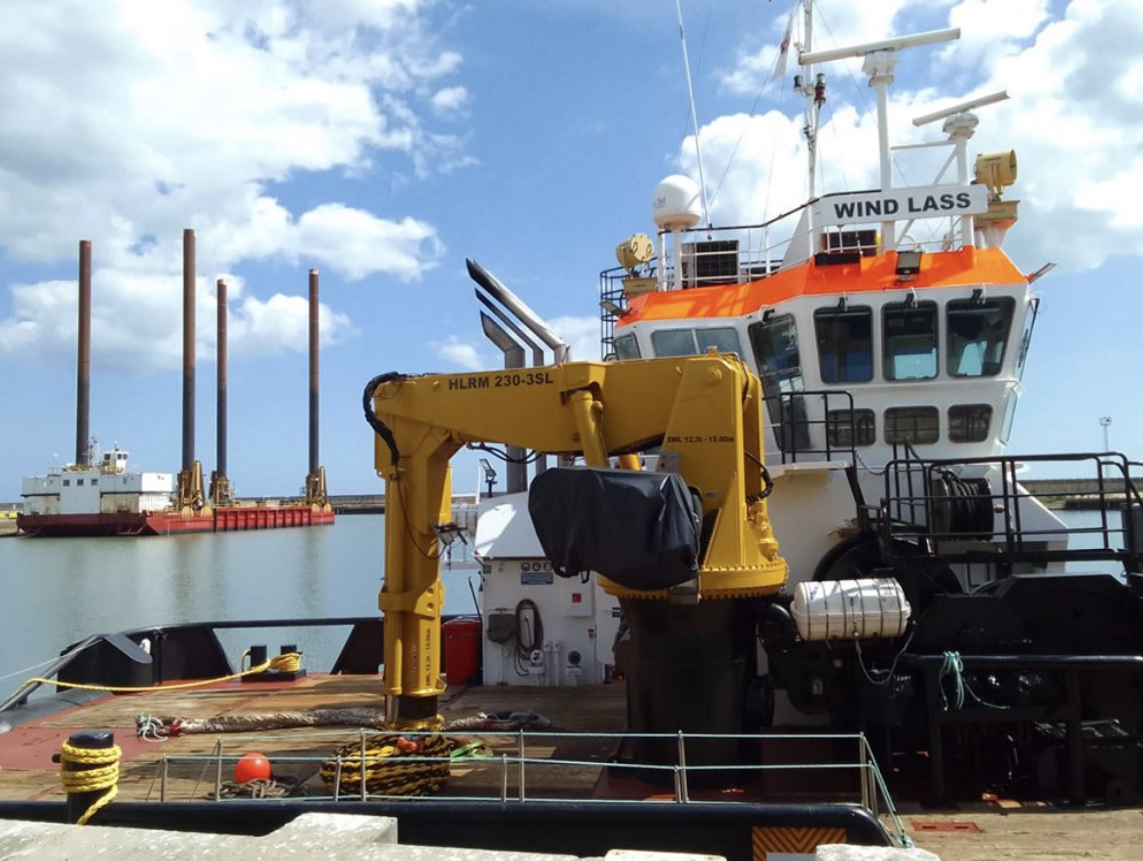 The "Wind Lass" boasts a large clear deck space and wide beam for stability and project cargo handling. The powerful bollard pull, with the use of three Caterpillar C32 TTA engines, makes it highly efficient for towing, pushing, anchor handling, pipeline support, lifting operations and dredging support works within general coastal and near shore operations.
Equipped with two powerful Heila HLRM 230-3SL deck cranes for lifting operations with a capacity of 12T at 15m reach. To allow for the towing operations the vessel is equipped with a towing winch arranged for 50 tonnes along with a forward combination 100m long work wire to allow for anchor handling operations up to 100t on the winch capacities.
The vessel has three double cabins onboard which are suitable for a 6 crew complement with a total passenger capability of 15 people onboard.
Certified MCA cat 2 for 60NM offshore range and BV Class and MLC compliant for international projects with substantial fuel and fresh water capacities for extended working range and transfer capabilities.