Royal IHC celebrates 60 Years of Beaver dredgers
This year Royal IHC will proudly celebrate 60 Years of Excellence of the iconic Beaver CSD range of vessels.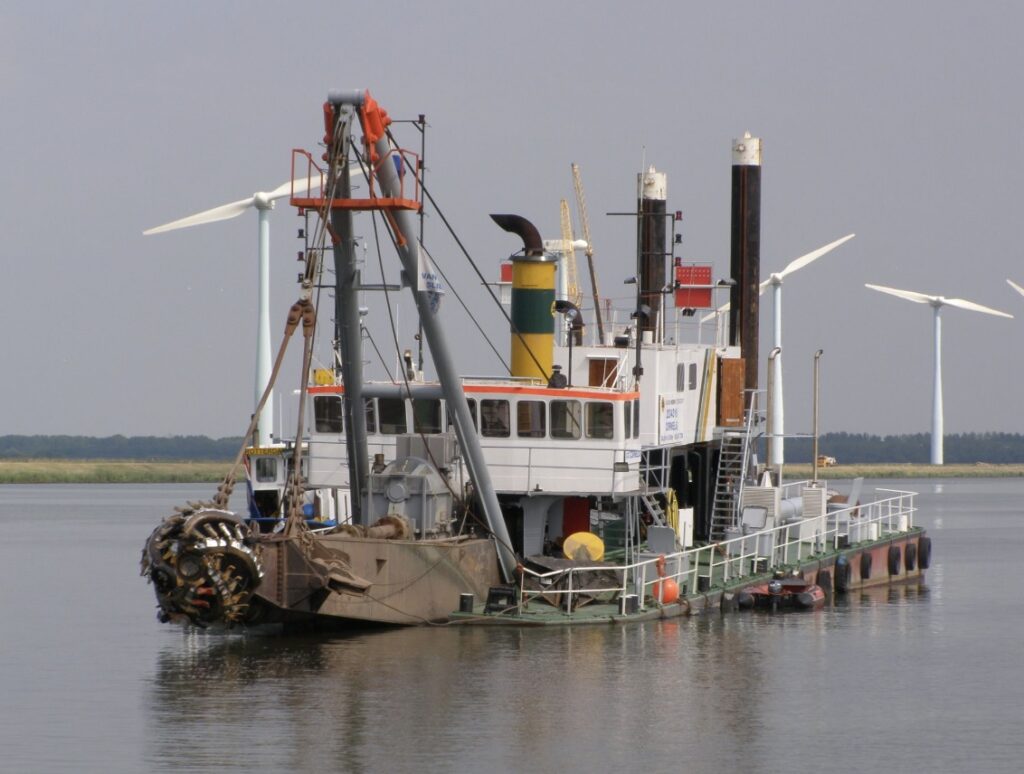 From the very first delivery in 1963 to the upcoming 1000th Beaver planned for delivery this year, IHC Beaver journey has been marked by innovation and reliability.
One of the inaugural Beaver CSD's the Cornelis B, embarked on its voyage with its first proud owners, Dikkerboom and Sybrandie, before becoming an integral part of the esteemed Van den Herik family business.
Since 1946 they've evolved into a company, boasting approximately 200 talented employees, with a passion for waterworks and the detection of conventional explosives.
The Cornelis B has been part of their operations for a long time, but it's now no longer an active part of their fleet.
Its longevity speaks volumes about the enduring strength and robustness of the Royal IHC's Beaver dredgers.