Join the next WEDA webinar about 'The Fall Overboard Culture'
Western Dredging Association (WEDA) is gearing up for their next webinar "The Fall Overboard Culture: Breaking the Cycle", taking place on Tuesday, September 19th at noon EDT.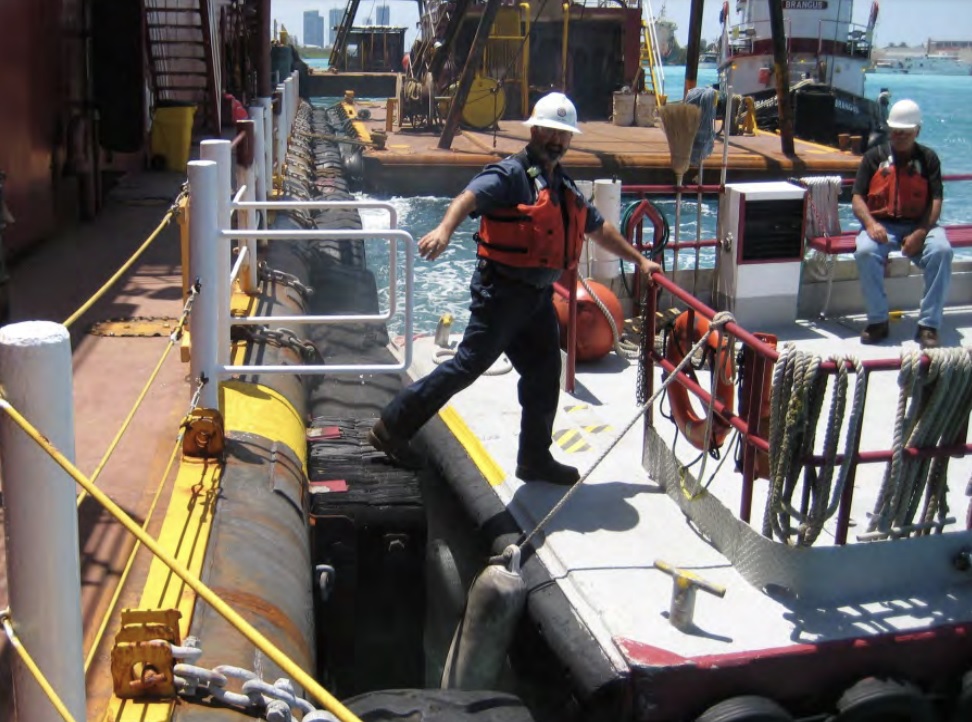 "Falls overboard. For as long as any of us can remember our colleagues of all ages, tenures, and job classes have hit the water. WHY? Getting wet seems to be an accepted rite of passage in the dredge and towing industries. How do we break this cycle? If this is truly not okay, then why does it keep happening?" said WEDA in the announcement.
The WEDA Safety Commission has convened a panel of cross-industry representatives to continue this important conversation.
As the weather turns colder and the numbers of new hires swell Western Dredging Association is eager to refresh WEDA members' thinking with the assistance of representatives from the Army Corps of Engineers, the Energy Industry clients, Big Dredge, and Towing.
To register please go to the following link.