Back Sound dredging contract goes to Next Generation
The USACE Wilmington District awarded a $6,898,500 contract to Next Generation Logistics, to provide maintenance dredging of the Back Sound to Lookout Bight Federal Navigation Channel and adjacent National Park Service Channels servicing the Cape Lookout National Seashore on November 7, 2023.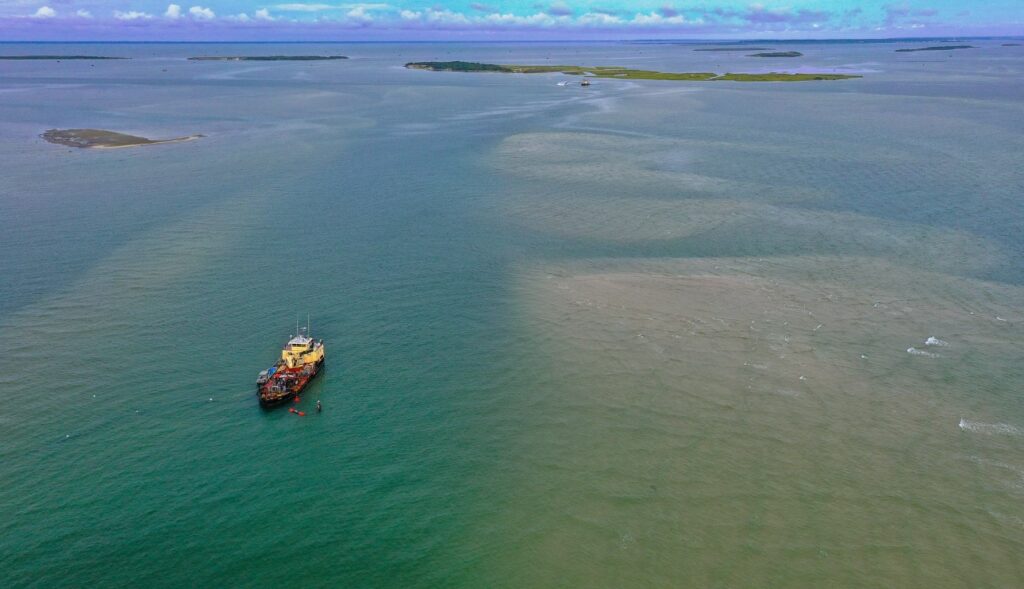 This contract is being awarded with the cooperation of the National Park service, the State of North Carolina, and Carteret County, NC. In addition to providing navigation access through Lookout Bight this maintenance dredging will help ensure access to Cape Lookout National Seashore.
Dredged material suitable for beach placement will be placed upon the interior beach adjacent to National Park Service structures.
According to USACE, remaining material will be placed to provide habitat for nesting shore birds.
Work is expected to begin in December 2023.