JPC Group bags Shrewsbury River dredging contract
JPC Group Inc. of Philadelphia, Pennsylvania, yesterday won a $9.5 million USACE contract for maintenance dredging of the Shrewsbury River.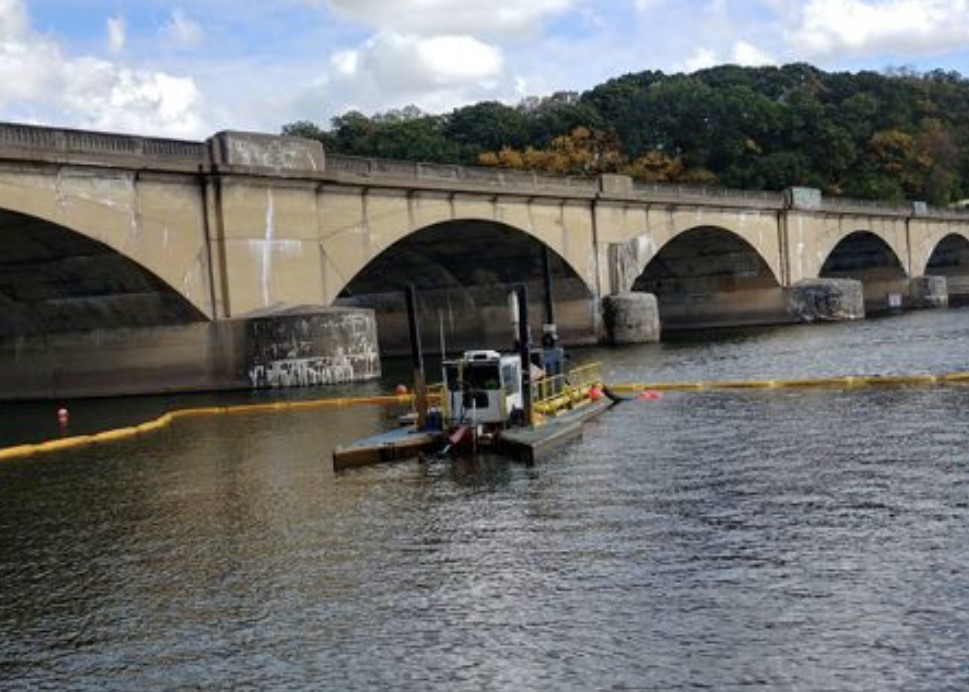 According to the Corps, work locations and funding will be determined with each order, with an estimated completion date of December 24, 2023.
The Shrewsbury River was last maintenance dredged by the Army Corps in Fiscal Year (FY) 2014, when approximately 53,000 cubic yards (CY) of dredged sand was removed from the waterway.
This year, USACE started new campaign on the river and has already dredged the mouth of the Shrewsbury removing critical shoals from the entrance channel.
Work will now move to the upper section of the river, as far as the Branchport Avenue Bridge in Long Branch – a total of approximately 14 miles.