Topsail Beach 2023-2024 dredging and beachfill project
The Town of Topsail Beach (NC) has announced that the 2023-2024 Channel Dredging and Beach Nourishment project is set to begin this week.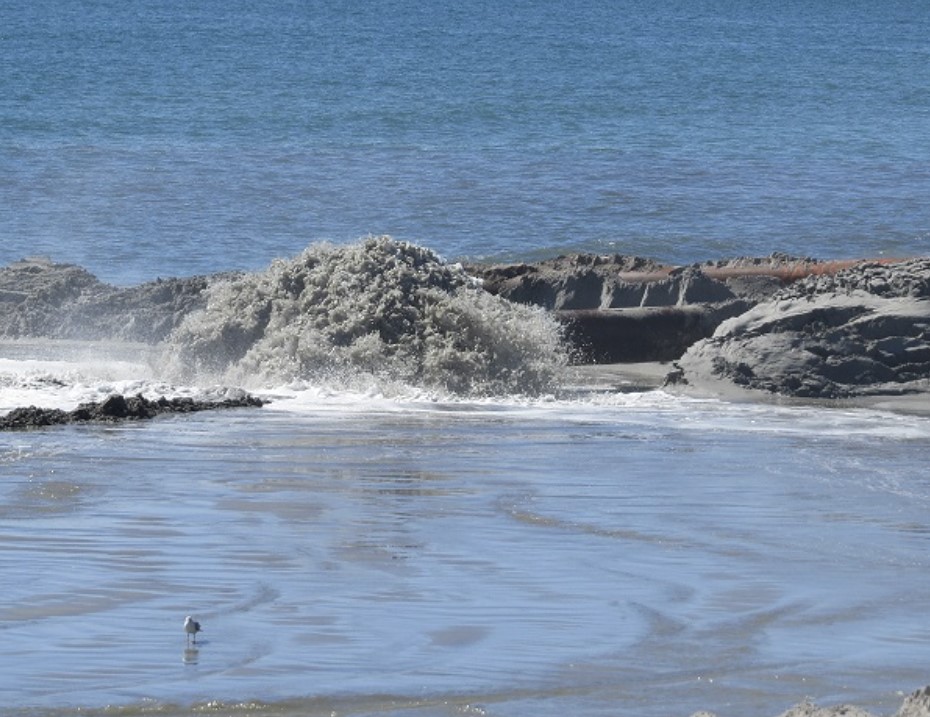 According to the town, this is set to be a full scale beach nourishment project with dredging through New Topsail Inlet, Banks Connector Channel, the Cut Through Channel, and Topsail Creek.
Norfolk Dredging, the lowest bidder for this project, will have two dredges on site to complete the work before March 1st, when the environmental window closes.
During the works, around 1.6 million CY of material will be dredged from the channels, out of which minimum of 1.3 million CY will be placed on the beach.