Emergency closure of Ferry Beach due to dredging
The Town of Scarborough, Maine Harbor Master said that the emergency closure of Ferry Beach parking lot, beach, and boat launch will take place from 8:00 A.M. on Tuesday, November 21st, 2023 until mid-day Friday, November 24th, due to a dredging program.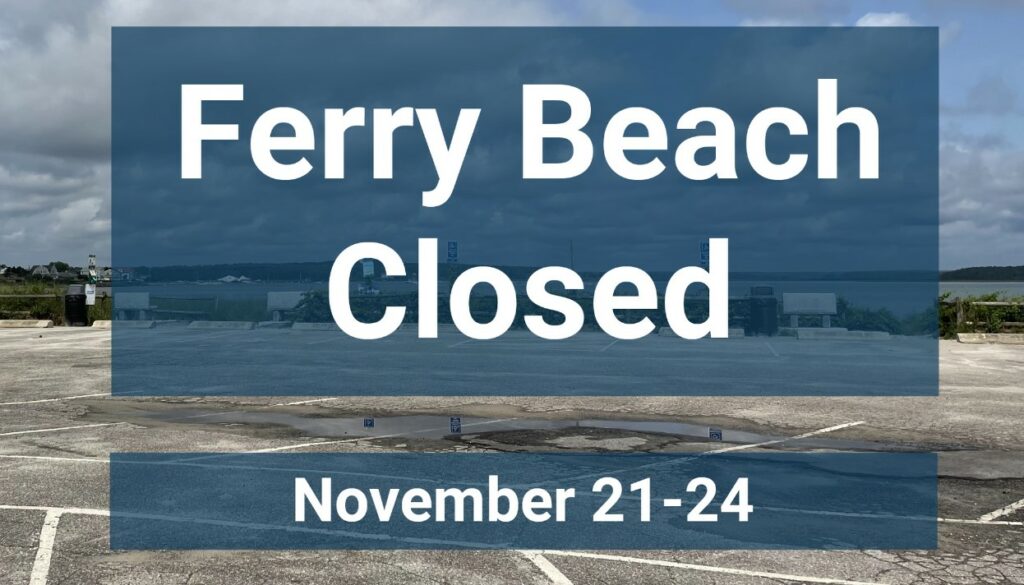 The areas are being closed to public access due to safety concerns while the United States Army Corps of Engineers (USACE) conducts dredging operations in the bay.
USACE is responsible for maintaining and improving nearly 12,000 miles of shallow-draft (9′-14′) inland and intracoastal waterways, 13,000 miles of deep-draft (14′ and greater) coastal channels, and 400 ports, harbors, and turning basins throughout the United States.
Because these components of the national waterway network are considered assets to both US commerce and national security, they must be carefully managed to keep marine traffic operating safely and efficiently.
In an official announcement, Scarborough Harbor Master O'Neill said that any commercial fishermen who need access needs to contact him directly for assistance.