KNMI Expert to Take Part in Dredging Today Conference
Rob van Dorland, Senior Adviser Climate at KNMI (Royal Netherlands Meteorological Institute) has just confirmed his participation to our first Dredging Today Conference.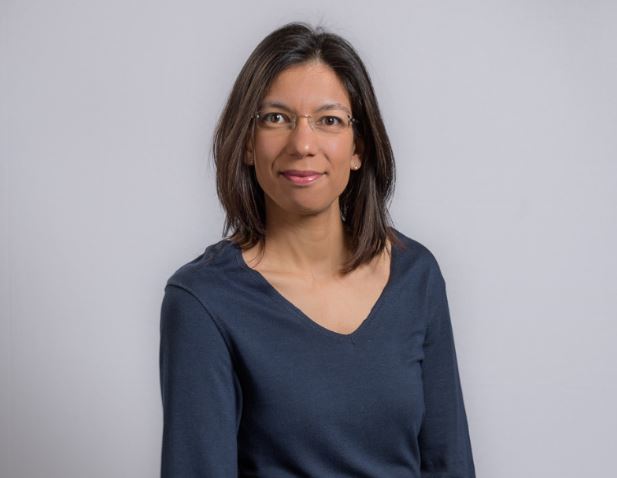 During the event, which will take place on 9 and 10 October 2017 at Amsterdam RAI, Van Dorland will address the effects of climate change, most notably melting ice caps and rising sea levels in the session 'Climate Change' and its impact on dredging.
KNMI is the Dutch national weather service and their primary tasks are weather forecasting, and monitoring of weather, climate, air quality and seismic activity.
Thematic session: Climate change and its impact on dredging
This thematic session zooms in on the effects of climate change: both physical – for example with sea level rise, flooding and erosion – and non-physical – for example by changing client demands regarding operations, driving CO2 reductions, use of alternative fuels, etc.
In particular, this session will discuss what this means for the dredging community and how this drives demand for dredging solutions.
The Dredging Today Conference will also offer a forward-looking agenda for the industry. Topics include the impact of climate change on the dredging industry, available funds for climate adaptation solutions, changing client demands and future proofing business strategies.
DredgingToday Conference: Changing Climate, Resilient Business
The world in which the dredging industry operates, is changing. Climate change, global trade developments and shifts in the world's energy mix have significant impact on dredging. But where will the effects of climate change be felt most? And what public funds are available to pay for solutions that can protect vulnerable regions? We are also witnessing changes in client demands and with these in the role of dredging contractors. What business strategies do we see emerging and ultimately – what makes the dredging industry future proof?
---
Delegates attending the 1st Dredging Today Conference can expect a forward-looking agenda with attention for business rather than technology.