Rabobank Expert at Dredging Today Conference
The preparations for the first annual Dredging Today Conference, which will take place on 9 and 10 October 2017 at Amsterdam RAI, are progressing according to schedule.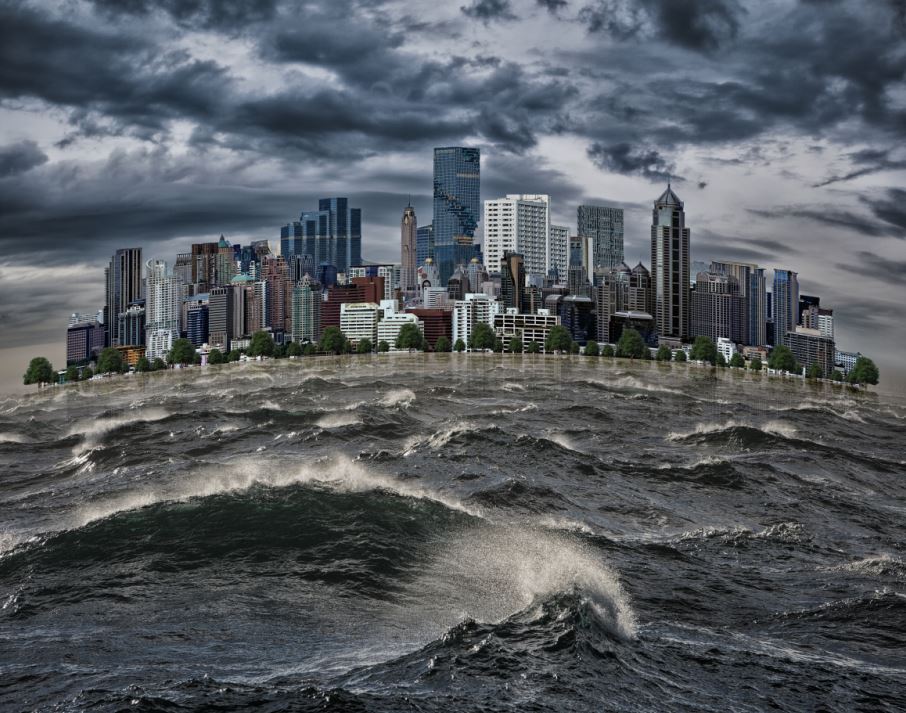 We are pleased to announce that Richard Brakenhoff, Industry analyst at Rabobank, has confirmed his participation to our first Dredging Today Conference (DTC).
Mr Brakenhoff has worked as an industry analyst at Rabobank in Utrecht, the Netherlands, since 2007. He covers the oil & gas, dredging, and transport sectors. Previously, Brakenhoff spent 17 years as an equity analyst at several banks covering the same industries.
The Dredging Today Conference will offer a forward-looking agenda for the industry addressing economic, social and environmental challenges and the capabilities of the dredging industry to tackle these.
DTC is distinctive in its choice of speakers from around the globe, its room for dialogue and its attention for business rather than technology. The conference is supported by the International Association of Dredging Companies (IADC).
An important part of the conference is dedicated to climate change, adaptation and resilience. Topics include the impact of climate change on the dredging industry, available funds for climate adaptation solutions, changing client demands and future proofing business strategies.
DredgingToday Conference: Changing Climate, Resilient Business
The world in which the dredging industry operates, is changing. Climate change, global trade developments and shifts in the world's energy mix have significant impact on dredging. But where will the effects of climate change be felt most? And what public funds are available to pay for solutions that can protect vulnerable regions? We are also witnessing changes in client demands and with these in the role of dredging contractors. What business strategies do we see emerging and ultimately – what makes the dredging industry future proof?
---
Delegates attending the 1st Dredging Today Conference can expect a forward-looking agenda with attention for business rather than technology.