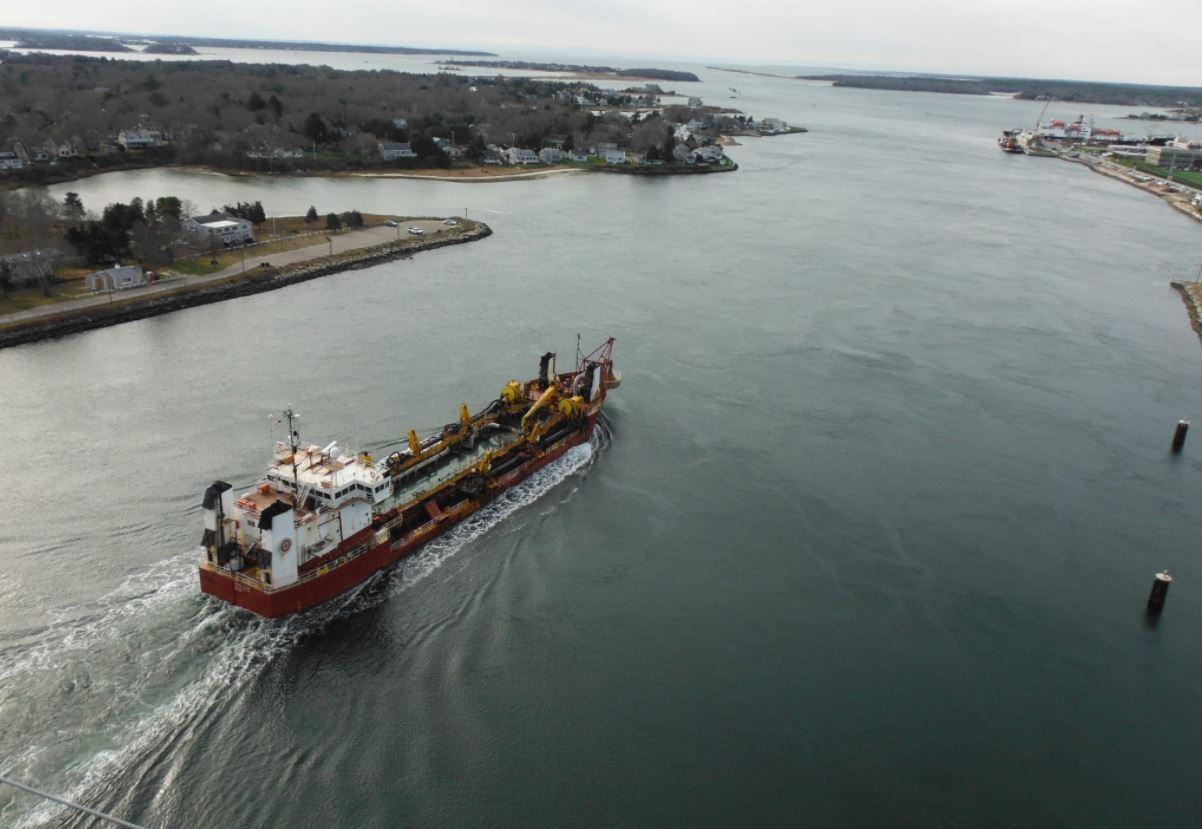 The Maine Coastal Program, a Division of the Maine Department of Marine Resources has announced the release of the Program Statement for the FY19 Shore and Harbor Planning Grant Program.
According to the official statement, funding from this program can be used for municipal/regional projects in Maine's Coastal Zone that fall under one of the following categories:
Harbor Planning (especially to implement recommendations consistent with comprehensive plans) – Development of Harbor Management Plans, creation of Harbor Ordinances, preparation of Mooring Plans, with attendant data bases and mapping support, data collection, mapping, data base development, and analysis activities needed to support harbor planning activities, harbor traffic control and safety planning;
Planning and Design Projects for Harbor Improvements – Integration of public access with waterfront development to preserve unique natural, cultural, and village assets that contribute to sustainable development and tourism infrastructure. Planning and design of facilities and improvements for public and working access, dredging studies (non-federal, and for federal match), support for research and demonstration of new materials and techniques for ramps, piers and wharfs, floats, and moorings. Development of plans or strategies to address the impact of coastal storms and flooding on waterfront infrastructure. Planning and design of improvements to existing and aging infrastructure so that it may better serve the waterfront community into the future;
Municipal Facilities Management Plans – Management and business plans for operations of municipal fishing piers, marinas, and water access sites and facilities, development of related rules and ordinances, creation of model or standardized lease arrangements for municipal use;
Working Waterfront Planning and Improvement Projects – Project planning and development support for projects seeking funding from the Working Waterfront Access Protection Program;
Right of Way Rediscovery Projects – Research to help communities find and assert public rights-of-way to the shore. Funding provided under this category can be used for deed and legal research and property surveys;
Harbor Dredging-related Research Projects – Research to help communities identify and quantify the socio-economic value of federally-designated, shallow-draft harbors maintained by the Army Corps of Engineers (USACE). Socio-economic research that documents these values can assist a coastal community in working with the ACOE and Maine's congressional delegation to secure federal funding for USACE maintenance dredging of small, shallow-draft harbors.
Photo: Image source: USACE
Related news
List of related news articles