Public Meeting on Beaufort Harbor Management
The Town of Beaufort, NC, will host a public meeting today from 6-7:30 p.m. at the NOAA Beaufort Lab Auditorium, 101 Pivers Island Rd, Beaufort.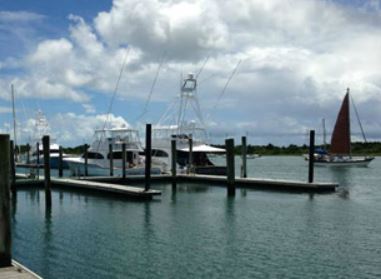 According to the official announcement, the purpose of this meeting is to share information about safety and environmental problems in Taylor's Creek and to get feedback from Town of Beaufort residents regarding their concerns and possible solutions for the proper management of the town's harbor.
The following topics will be discussed during the meeting for group consideration:
The economic benefit or potential benefits of the Beaufort Harbor and Taylor's Creek waterway;
Concerns about how the harbor looks;
Concerns about harbor safety;
Concerns about harbor function and accessibility for locals, visitors and transient boaters;
The habitats and water quality in the harbor;
Sailboats in the harbor.
[mappress mapid="25018″]