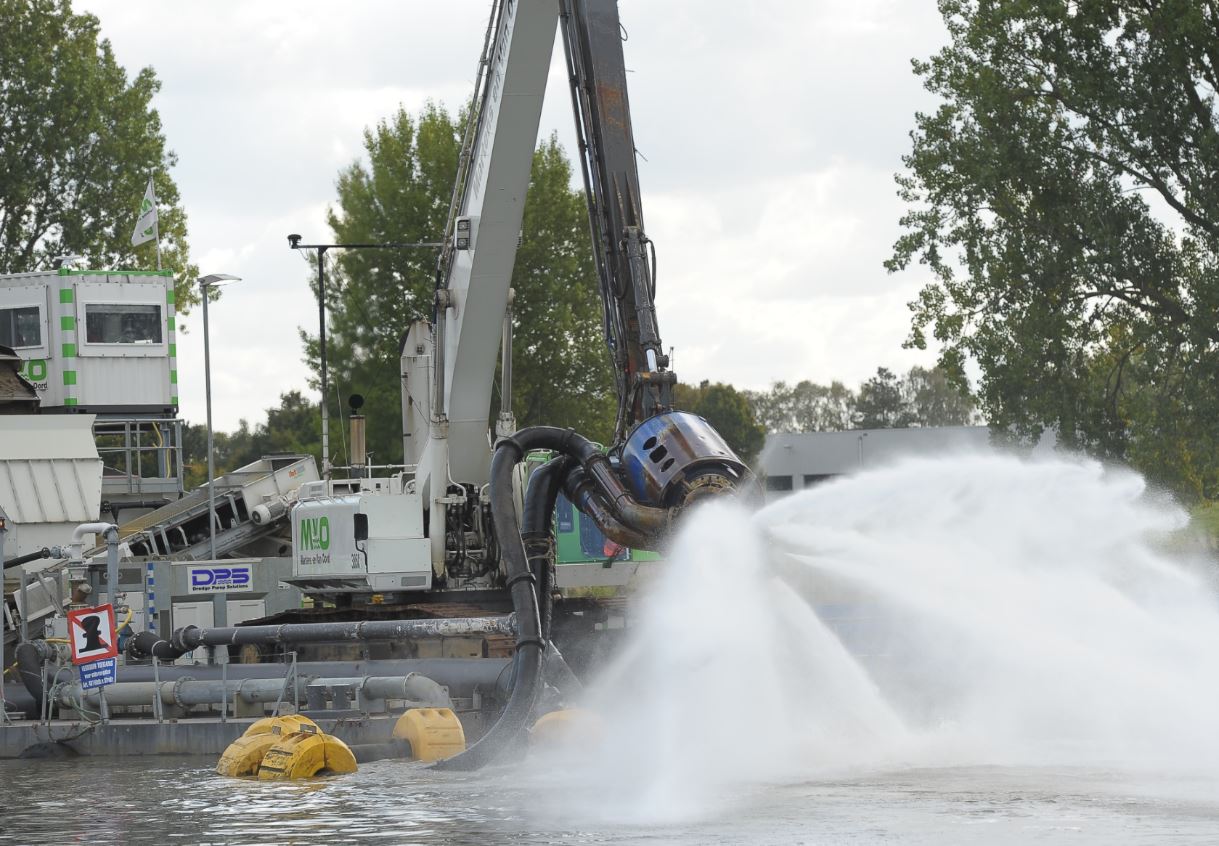 The Dutch company Dredge Pump Solutions (DPS), a division of MvO International B.V., and Belgium's Global Industrial Sourcing & Logistics bvba (GISL) have agreed a mutually beneficial partnership to enhance opportunities in the emerging Asian dredging market.
With a primary focus on Indonesia, Bangladesh and other Asean countries, DPS and GISL will support local contractors in small and medium scale dredging activities by providing modular high-end equipment, consultancy services and step-by-step guidance (including rental and finance options).
According to the official announcement, "the professional support and equipment of DPS and GISL allows governments and regions to maximize local content in their infrastructure investments. Besides the quality improvement of the infrastructure itself, the GDP will increase through the economical multiplier effect to a multiple of the basic investment."
At the same time local companies will benefit from the support of DPS and GISL as well as they keep doing the bulk of the dredging works themselves, but with the equipment and support of DPS and GISL, stated MvO.