Port of Frederikshavn Development Plan Includes Dredging
Stena Oil has inked an agreement to develop a new marine fuel terminal in the Port of Frederikshavn that will be fully adapted for the new Sulphur Directive 2020.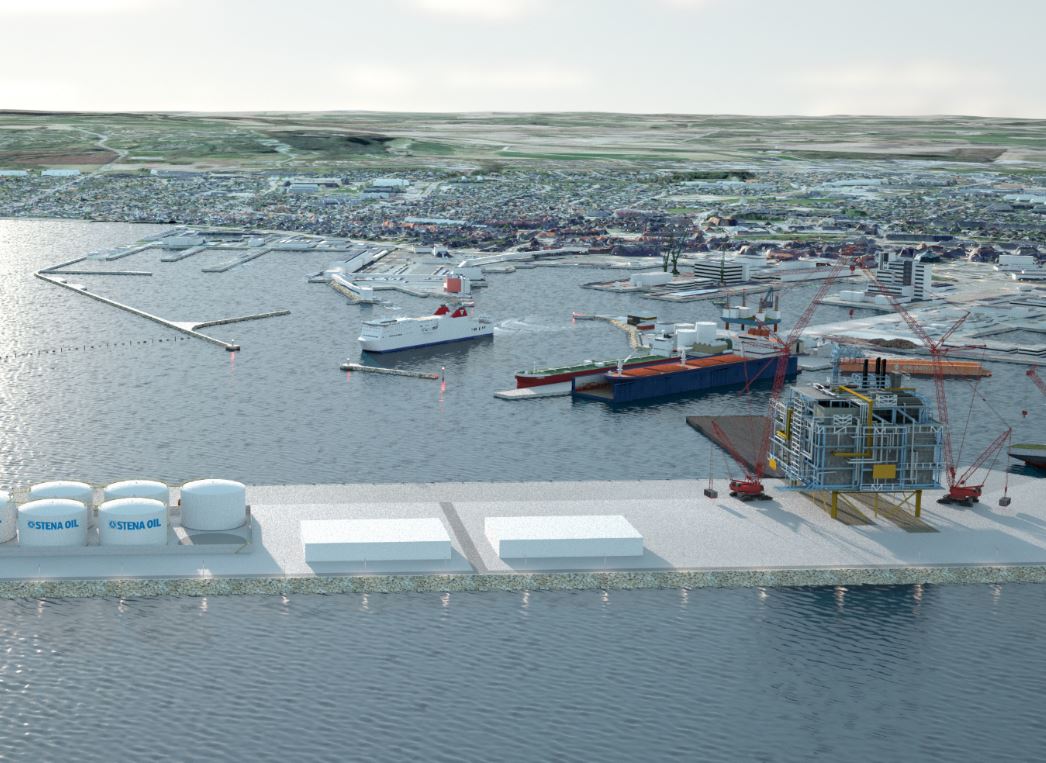 According to the official announcement, the new terminal has been made possible by major investment in recent years to expand and develop the Port of Frederikshavn.
The terminal will be built in a new, outer part of the harbor where Stena Oil will have exclusive access to a 300 meter- long quayside with 14 meters draft. This means that large vessels can load and discharge at the same time, said the company.
The Port of Frederikshavn, which will soon open the first part of its expansion program, has also announced a new contract for stage 2. This stage of extension will be completed in early 2019, meaning that the port will have a total area of 950,000 square meters.
Commenting the latest development plans, Mikkel Seedorff Sørensen, Managing Director of the Port of Frederikshavn, said: "We are proud that Stena Oil is going to build its new terminal in Frederikshavn. It is an important addition to all the marine business we conduct here. The agreements that we have signed for the port's development mean that we have reached our strategic goals for 2021 in both commercial and financial terms. We have leased out all the sites for Stages 1 and 2, which includes 400 meters of quay and dredging, with 11 to 14 meters draft. This means that we will have an additional 150,000 square meter area."
The port in Frederikshavn is an economic growth area – currently providing 5,500 jobs and accounting for 30 percent of local tax revenue.
[mappress mapid="25103″]