£42 Million Hull Scheme on Display
People living in Hull will have a chance to learn more about the upcoming multi-million scheme aimed at protecting thousands of properties from flooding from the Humber at two events this month (May).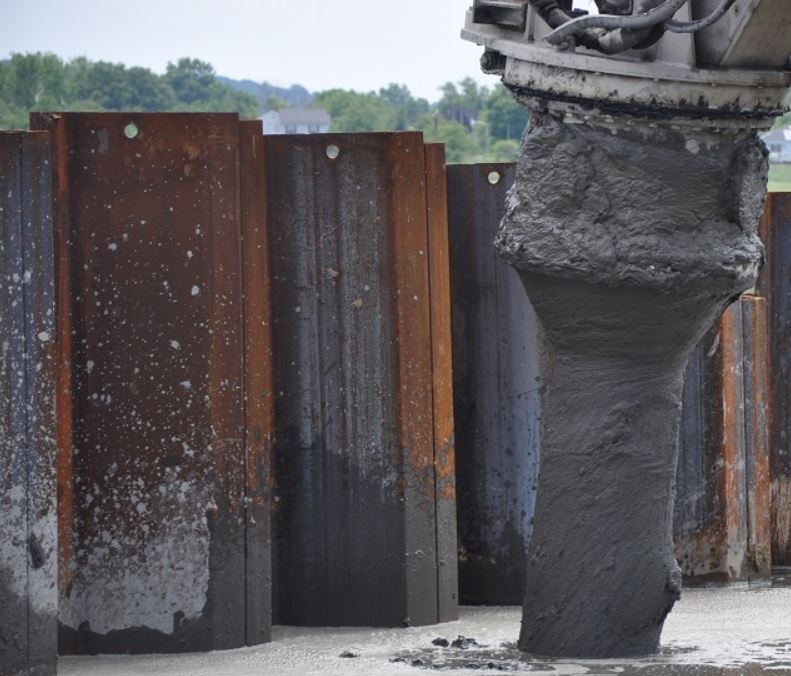 They will be held at Mr Chu's Chinese Restaurant in St Andrew's Quay Retail Park on Tuesday 15th May and Victoria Dock Village Hall on Wednesday 16 May.
Representatives from the Environment Agency and contractors BMM JV will be on hand to discuss plans for the £42 million Humber Hull Frontage Improvement Scheme which will improve flood protection to 113,000 properties in Hull.
Following on from an event at the Guildhall last month, this will be a chance for people to discuss plans for these areas in more detail.
Led by the Environment Agency, the Humber Hull Frontage Improvements Scheme presents an opportunity to improve 7-8 kilometers of tidal flood defenses at various sites along the Humber Estuary frontage to better protect homes and businesses that are at risk of flooding.
Subject to planning approval, work on the Humber Hull Frontage Improvements scheme will start in late summer and will be complete by the end of 2020.
Project contractor BMM JV – a joint venture between BAM Nuttall and Mott MacDonald – will be sharing early designs and plans which will build resilience along the city's 19 kilometre waterfront.
The Humber Hull Frontage Improvement Scheme is one of a number of tidal flood alleviation projects that form part of the Humber Flood Risk Management Strategy. The Environment Agency and local partners are now in the process of developing an advanced approach to managing flooding in tidal areas by the Humber for the next 100 years.