Scarborough Coastal Protection Contract for Balfour Beatty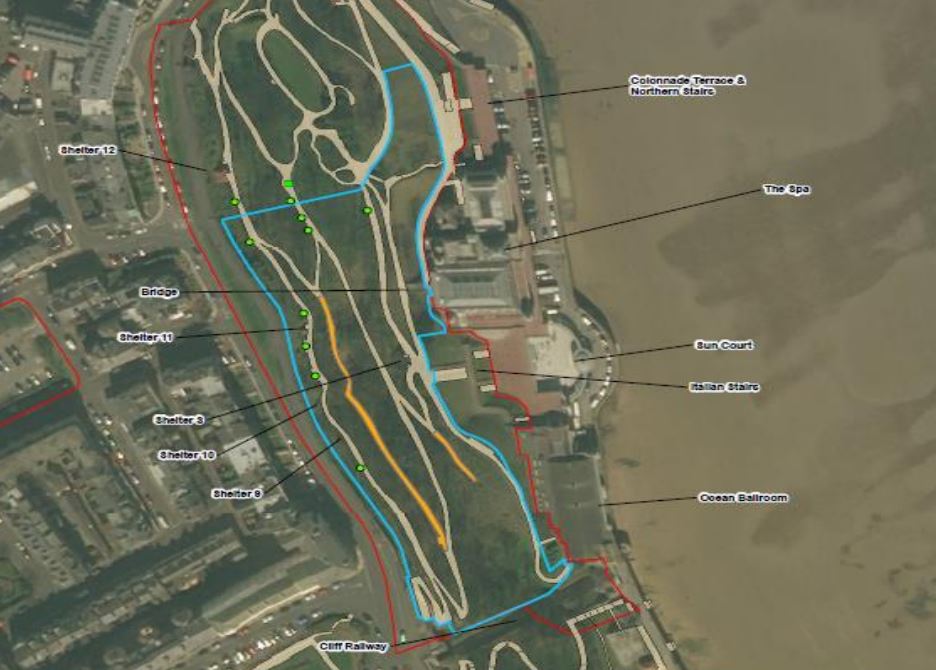 A £13.4 million scheme to stabilize the cliffs behind the Spa complex in the Yorkshire coast town of Scarborough will get underway at the end of this month, Scarborough Borough Council said in their latest release.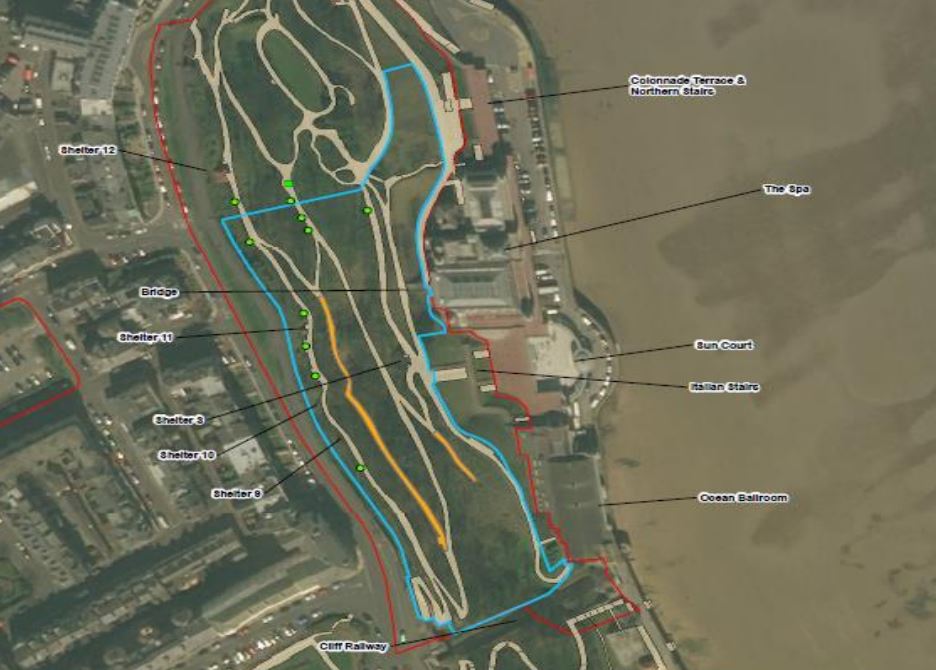 The Scarborough Spa Slope Stabilization Scheme, which will start on May 30, will involve:
piling along the rear of the Spa complex with almost horizontal drainage to address the deep seated failure of the slope;
soil reinforcement ('nailing') and re-grading of the slope to address shallow and medium seated instabilities;
further drainage measures and other works including repairs to the arch structure near the Spa Cliff lift and relaying of cliff access paths and basic landscaping and replanting.
Scarborough Borough Council has appointed Balfour Beatty to deliver the project, which is expected to be completed by Christmas 2019.
Cllr Mike Cockerill, Scarborough Borough Council Cabinet Member for Project Leadership, Harbors, Coast and Flood Protection, said: "I am delighted that following finalization of the contract with Balfour Beatty, a date has been set for the scheme to start. This is a major engineering project and the works are critical for reducing the risk of a deep seated landslip damaging or destroying properties located within the immediate South Cliff area."
"Alongside the delivery of the project, we will be working closely with Balfour Beatty to ensure regular communication and engagement with the local South Cliff community throughout the course of the work."
A Defra grant of £11.6m, administered by the Environment Agency, has made up the bulk of the funding for the scheme with the difference being made up by contributions from Scarborough Borough Council and North Yorkshire County Council.
[mappress mapid="25138″]