M&I Electric Wins $5M Dredge Power and Control System Contract
American Electric Technologies, Inc. (AETI) announced today that its M&I Electric business has been awarded a $5 million project for a complete power and control system for a new dredge vessel for a US Gulf Coast dredging company.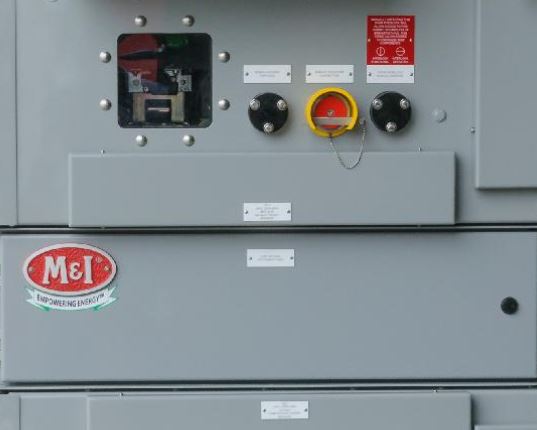 M&I Electric will provide a turnkey solution with a wide range of M&I Electric products and services.
The project will incorporate M&I's IntelliSafe™ arc resistant switchgear, low voltage generator control and distribution switchgear, M&I's Vessel Management System, low voltage and medium voltage Variable Frequency Drives (VFDs), along with motors provided by a third party.
"We are very pleased to work with our customer to help to design and deliver one of the highest technology dredging vessels ever built in the US," said Doug Williams, Senior Vice President and General Manager, Global Drilling & Marine business unit. "M&I's successful history in the marine market coupled with our ability to provide the complete range of power and control solutions make us the preferred choice as the marine vessel market continues to recover."
Delivery of the turnkey solution is expected in the second half of 2018.
[mappress mapid="25144″]