Rewa River Dredging Program Kicks Off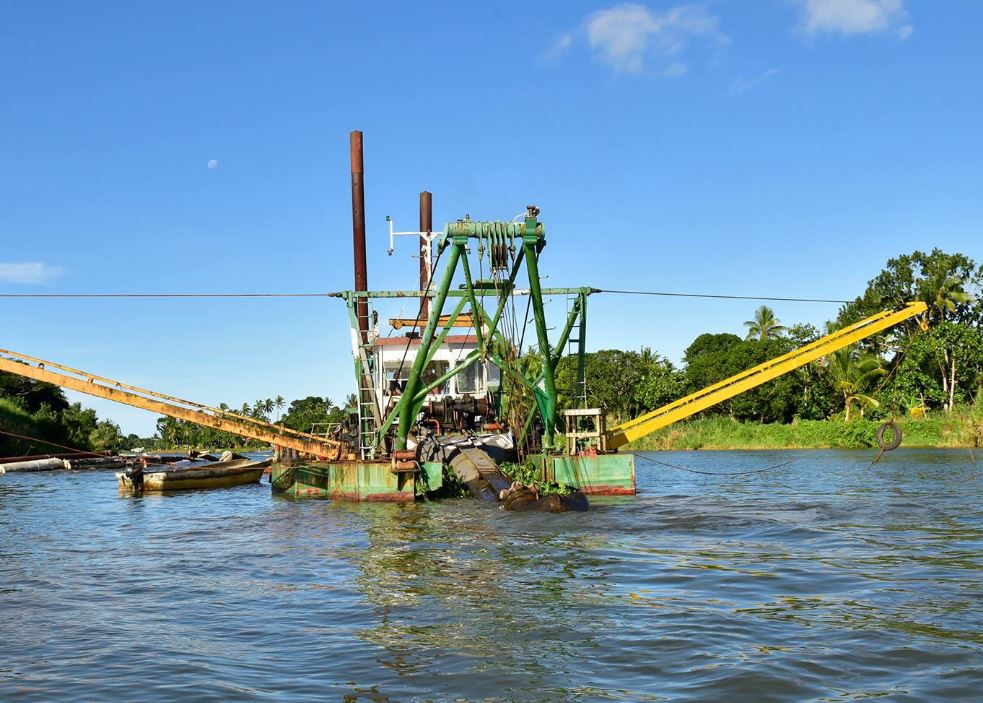 A $670,000 dredging program started last week on the Rewa River to ensure the quick discharge of upstream water in the river and to minimize spillover water from flooding nearby communities, the Fijian Government informs.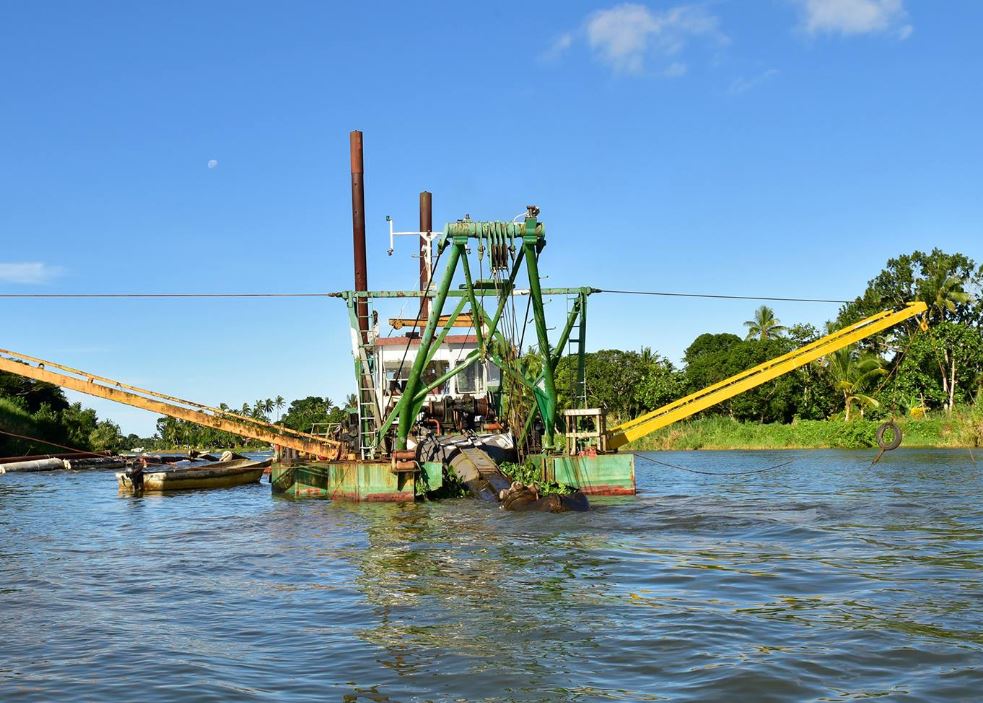 During the commissioning of the dredging operations in Nasali Landing in Rewa, Minister for Waterways, Mahendra Reddy, said that the government was committed to provide a safe and productive environment for all communities.
"We are looking forward to engaging other contractors so that we can fast track dredging works in other tributaries not only in Rewa, but throughout Fiji," he said.
According to the official government's statement, this project will protect Fijians from related damage of agricultural farms, farm produce, communities, villages, schools and infrastructure caused by flooding and sea level rise due to climate change.
The maintenance dredging operations, aimed to remove 40,000 cubic meters of silt and sand, will be conducted from the Toga River mouth to the Nasali River mouth.