Nelson Pushes for Vilano Beach Renourishment Project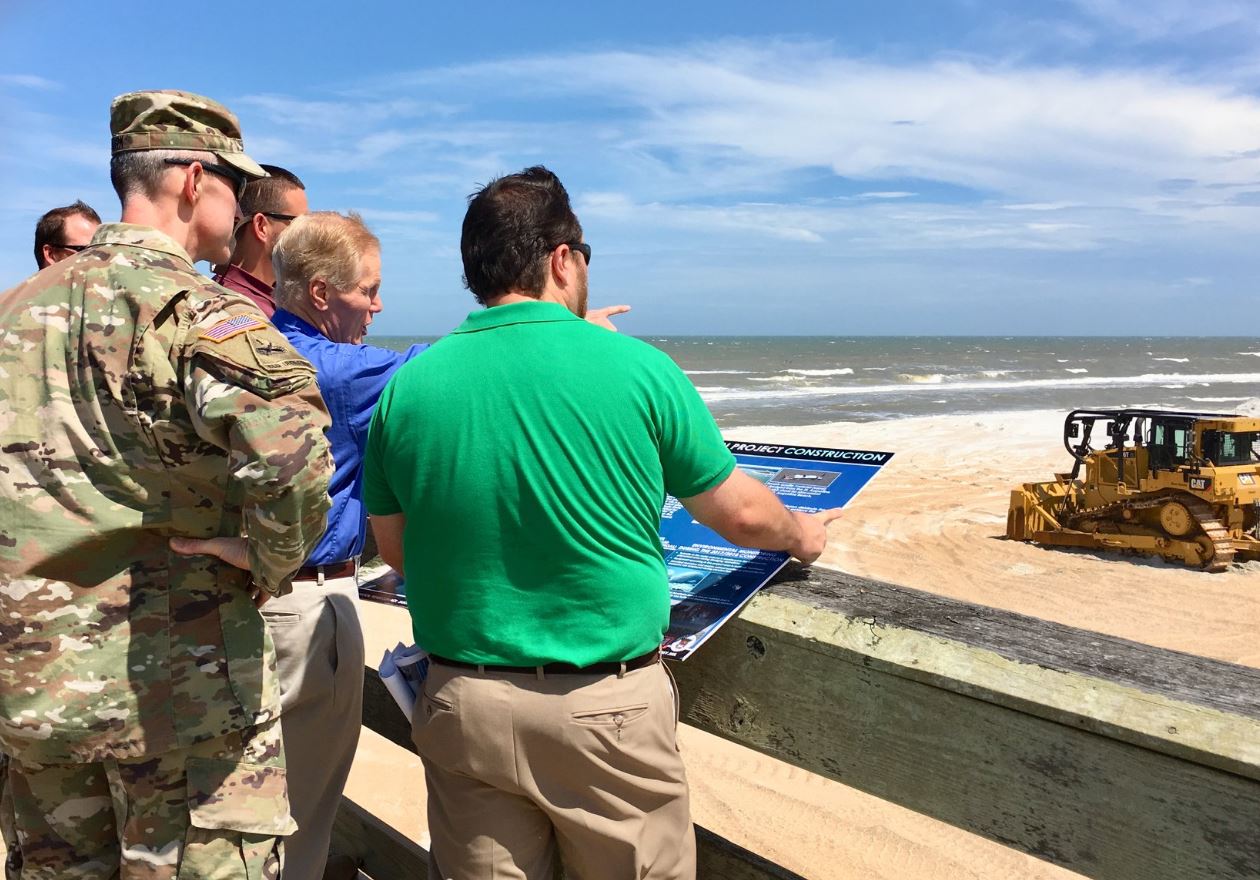 Vilano Beach is a step closer to being renourished after a U.S. Senate panel approved a bill to authorize the work, the Florida Senator Bill Nelson's office said.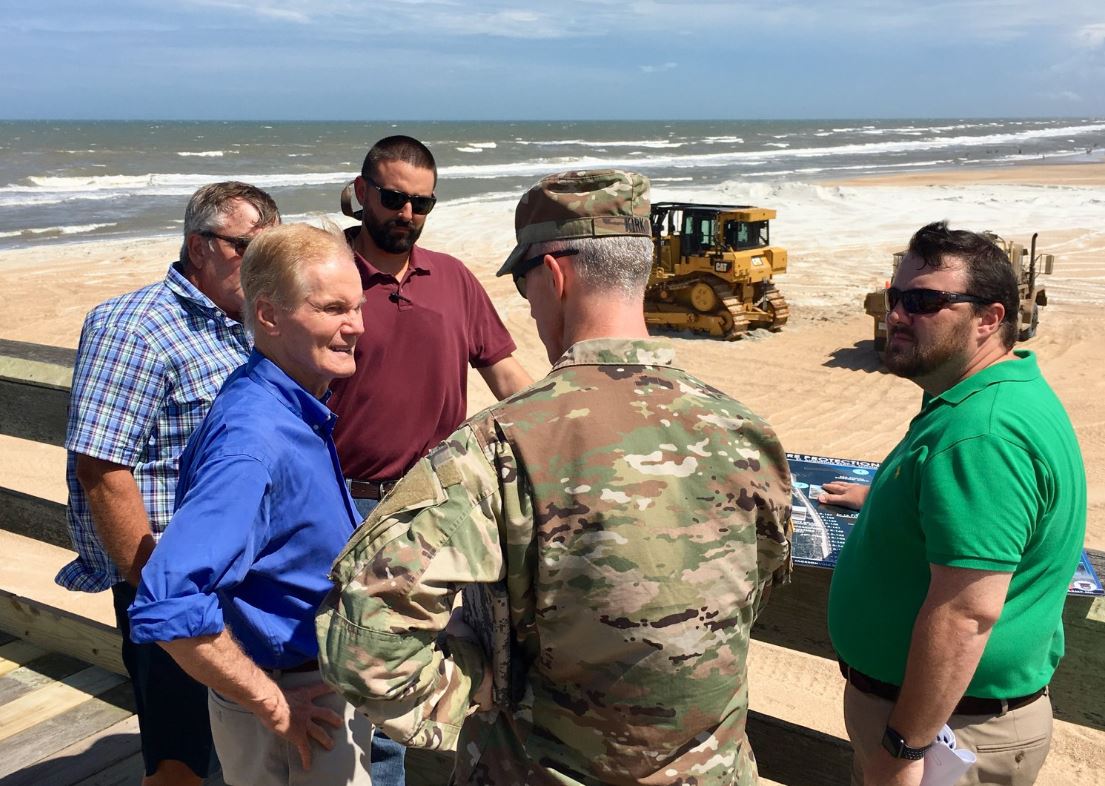 Florida's Democratic senator yesterday visited St. Johns County to discuss the Vilano Beach project and what's being done to get the county's beaches ready for the upcoming hurricane season, which begins this Friday.
With the St. Johns County Coastal Storm Risk Management Project finally on the path to being approved, Nelson met with Col. Jason Kirk, U.S. Army Corps of Engineers, to talk about the project and what's being done to restore the county's beaches.
The renourishment of St. Augustine Beach is already underway. Just north of the pier, work has either been completed or is currently taking place.
According to the official Bill Nelson's office statement, work is scheduled to begin this month south of the pier.
[mappress mapid="25188″]