USACE Hosts National RSM Program In-Progress Review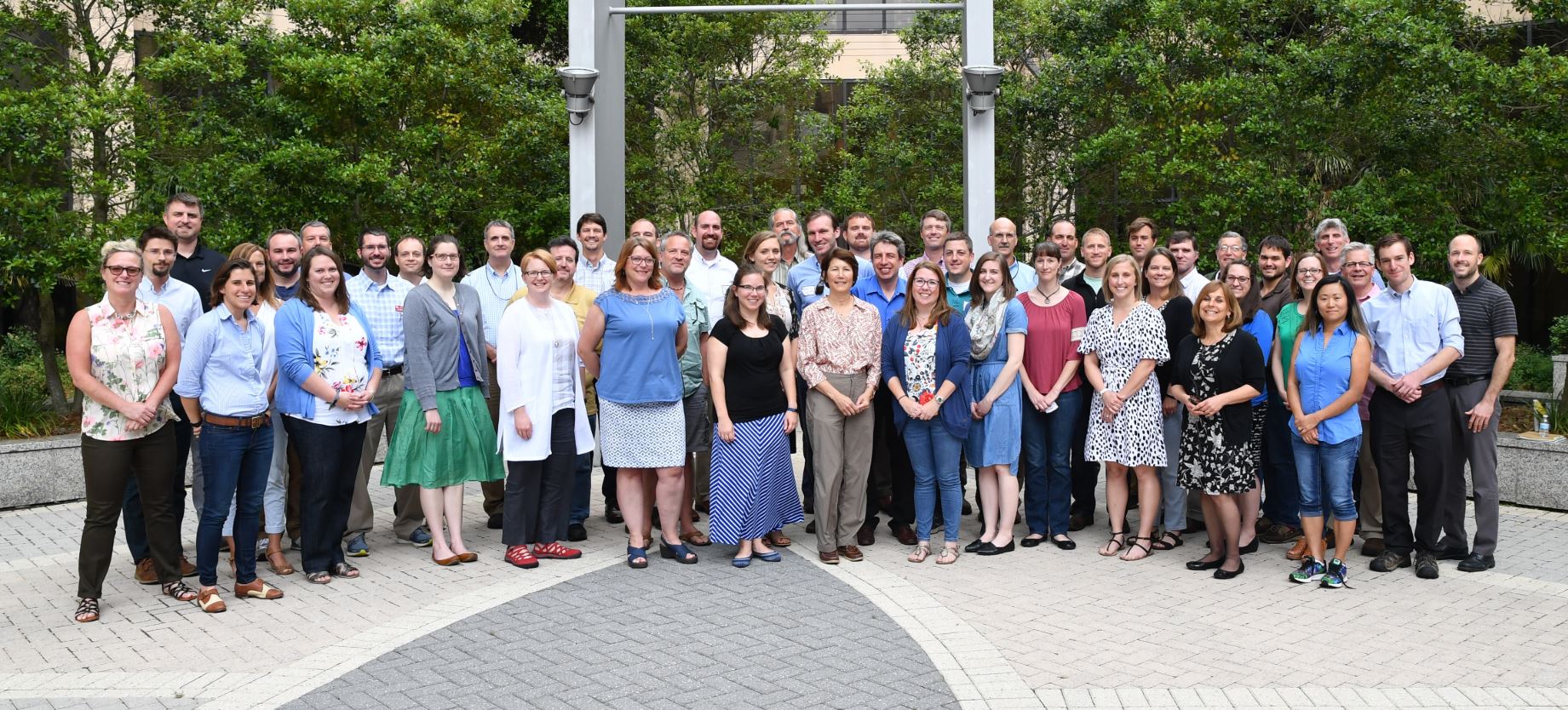 The U.S. Army Corps of Engineers, Mobile District, last month hosted the National Regional Sediment Management (RSM) Program In-Progress review and workshop at the Renaissance Mobile Riverview Plaza Hotel in Mobile, Ala.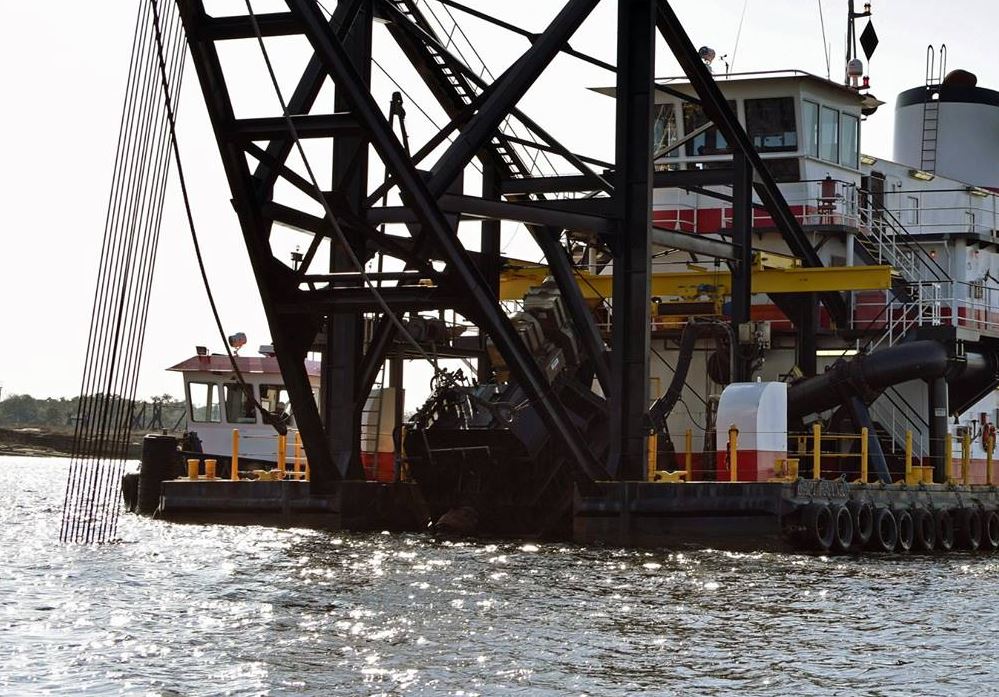 The purpose of the in-progress review and meeting was to bring together the RSM community to review and share the progress on the current year RSM projects, said USACE.
Linda Lillycrop, program manager RSM Program, said that the meeting and workshop were highly successful.
"The workshop was a great success with participants from across USACE sharing insights on how the RSM Principles and Practices are implemented in different regions of the nation," said Lillycrop. "The sharing of challenges and lessons learned also assisted participants in addressing similar challenges in their region."
USACE first implemented RSM in 1999 and Lillycrop was a member of the original USACE RSM team when RSM was established in the Mobile District. She became program manager of the National RSM Program in 2009.
Mobile was selected to host this year's event to highlight the Mobile District's accomplishments since the implementation of RSM.
[mappress mapid="25206″]