Philippines, KEXIM Ink Loan Pact for Cebu Port Project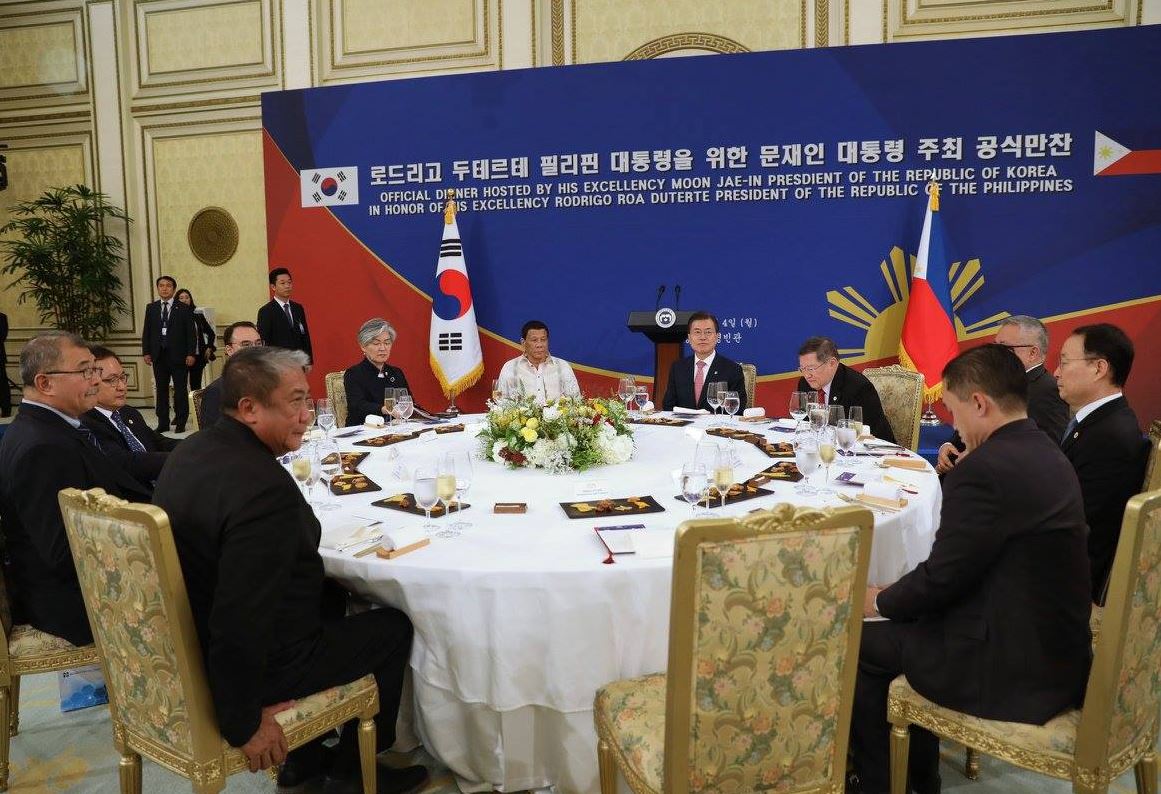 The Export Import Bank of Korea (KEXIM) has signed a loan grant contract with the Department of Finance of the Philippines to support the Cebu New Port Construction Project with $173 million in the Economic Development Cooperation Fund (EDCF).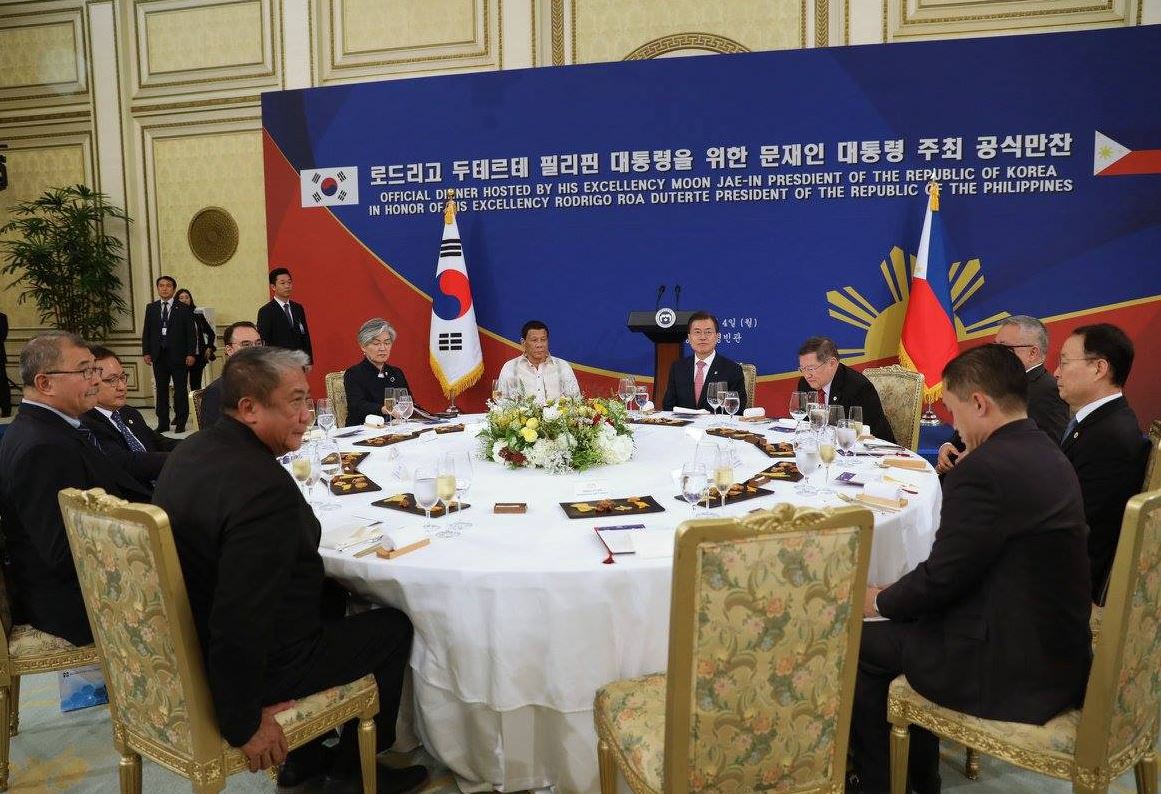 The capital port development project, to be located in the village of Tayud in Consolacion, will be constructed in a 25-hectare reclaimed area.
It will include a berthing facility with a 500-meter quay wall length that can simultaneously accommodate two 2,000 TEU (Twenty-foot Equivalent Unit) vessels; operating facilities and structures for containers such as a freight station and inspection shed; an access road and bridge; and a dredged waterway and turning basin.
The agreement was signed in Seoul by Finance Secretary Carlos Dominguez III, on behalf of the Philippine Government, and Sung-Soo Eun, KEXIM's chairman and president.​
Philippine President, Rodrigo R. Duterte, and South Korean President, Moon Jae-in, witnessed the signing of the loan accord, which was among the five agreements signed during the Philippine leader's official visit.
"The interest rate on this 172 million US dollars is 0.15 percent and it is payable over 40 years, ten years grace period," Secretary Dominguez said during a press conference.
"So it is very, very generous of the Korean government. And certainly we can afford this because, you know, when they put the port we will be charging port charges and goods will flow more quickly, traffic will be lessened in Cebu. So, it's really beneficial for us. And the loan is very, very, very cheap," he said.
This loan is part of the $1 billion Official Development Assistance (ODA) of South Korea signed between the two countries last month.