USACE: $34.8 Million Myrtle Deal for GLDD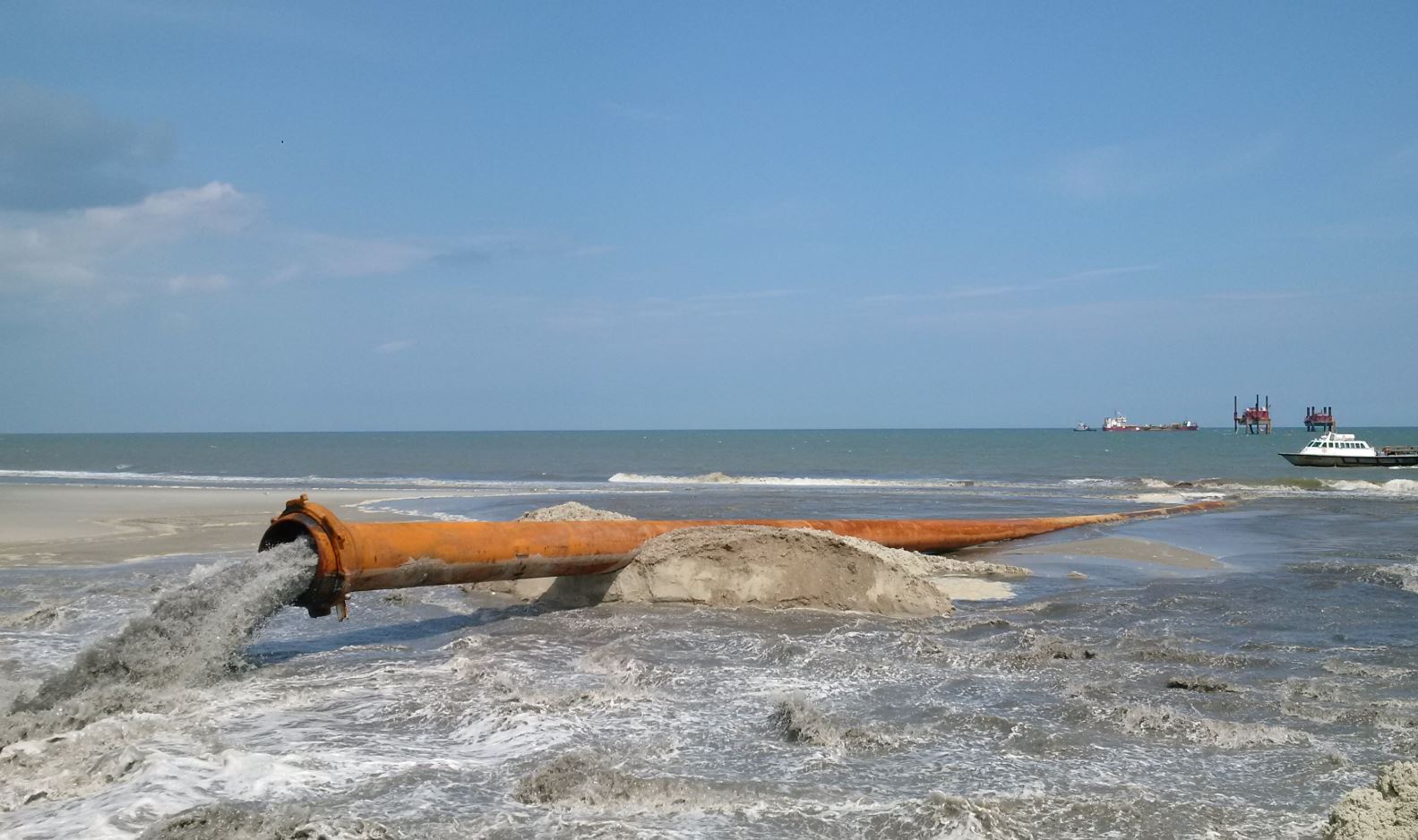 The U.S. Army Corps of Engineers, Charleston District, recently awarded a $34.8 million contract for the Myrtle Beach Storm Damage Reduction Project to Great Lakes Dredge and Dock Company (GLDD).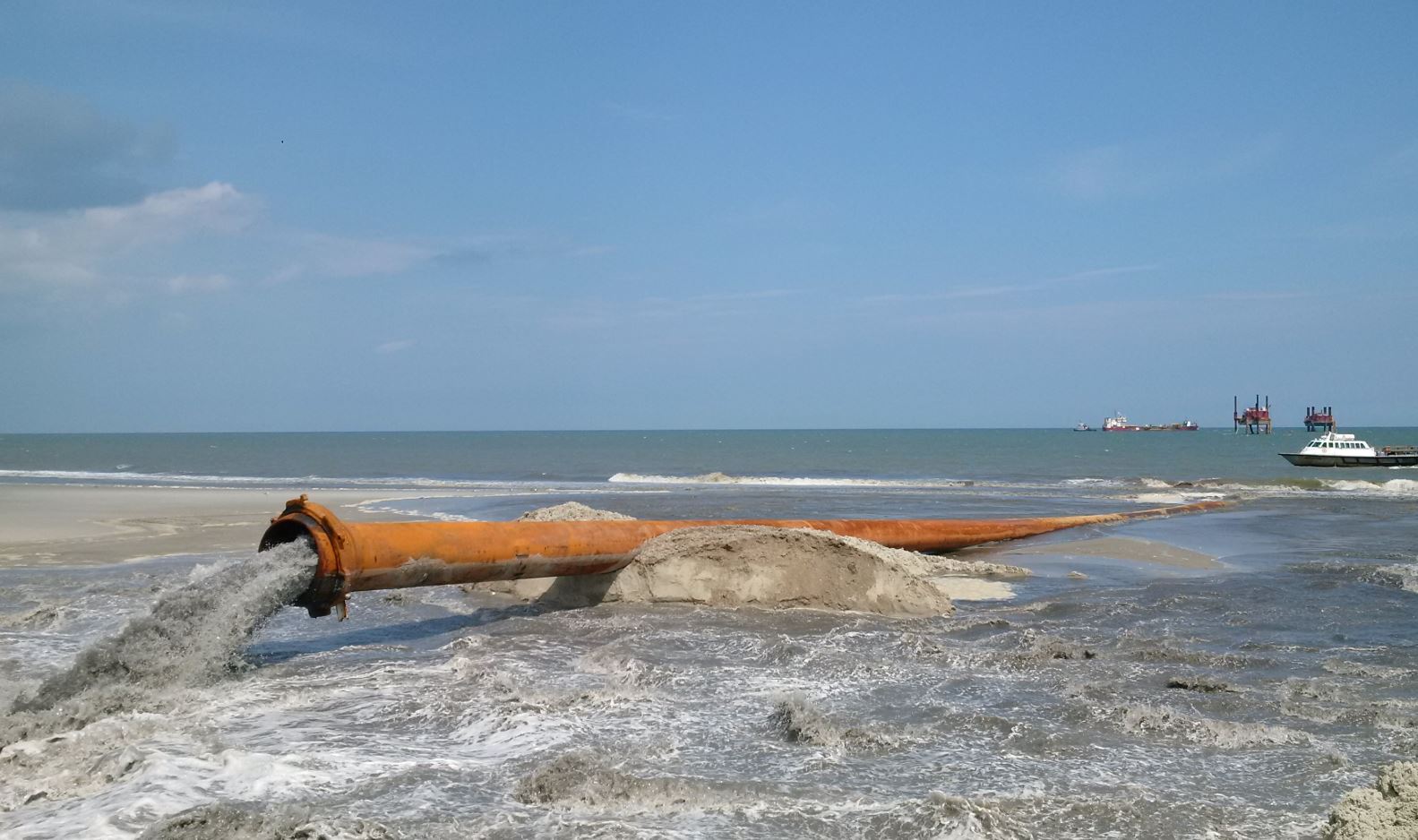 According to the official USACE's announcement, the contractor will place approximately 1.4 million cubic yards of material on Myrtle, North Myrtle, Garden City and Surfside Beaches.
The nourishment will include approximately eight miles on Myrtle Beach, four miles on Surfside and Garden City Beaches and two miles on North Myrtle Beach. Details on the starting location and direction the project will move in have not yet been finalized.
This storm damage reduction project goes along with the regularly scheduled plan for this area which is to place sand on the beach every 8 years.
Last year, North Myrtle, Garden City and Surfside Beaches received 1.3 million cubic yards of sand using emergency funding made available after impacts from Hurricane Matthew.
"The storm damage reduction project aims to minimize the impacts to people and property behind the dunes in a storm event," said Wes Wilson, project manager. "While we acknowledge that people may see temporary inconveniences while the project is underway, the project has many long-term benefits, especially during storm season."
The project is set to begin in August and will be completed no later than December 15th, USACE said.