ICE: Challenges of Dredging for Port and Harbor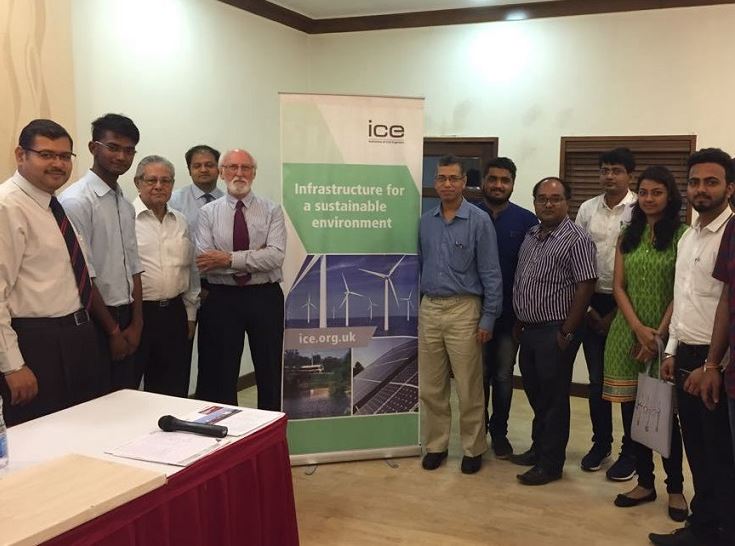 Mr. Ron M J Gardner, MSc, CEng FICE, was recently invited by the ICE Kolkata Local Association (LA) members to deliver a technical talk on "Challenges of Dredging for Port & Harbor: Development in the UK and its relevance to Indian Conditions", Institution of Civil Engineers (ICE) said in their latest release.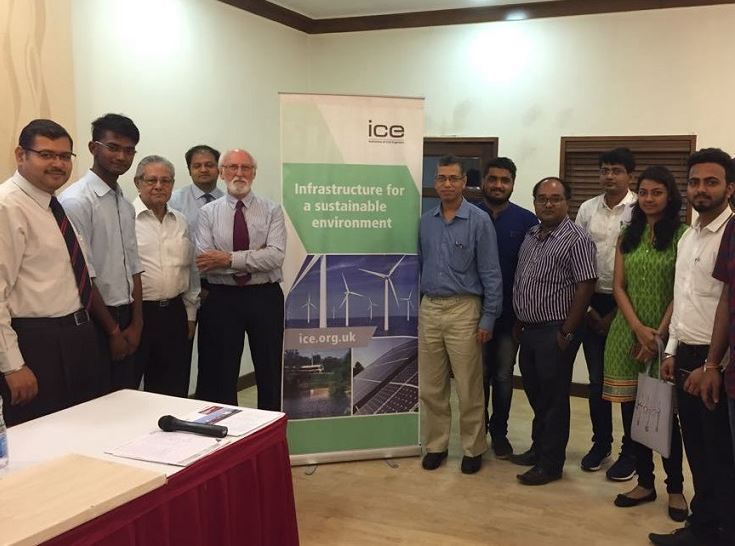 Mr. Gardner was introduced by the ICE Kolkata Rep Dr. Ayanangshu Dey to the audience as a retired civil engineer with over 50 years varied experience in the field of maritime design and construction in different countries.
He had worked in the prestigious "Transmanche Link" between England and France and the "Oresund Crossing" connecting Denmark and Sweden. In retirement, he is a senior examiner for the ICE and a Panel Vice Chairman.
During the technical talk, Mr. Gardner presented the lecture topic in three separate sections.
He initiated his talk by sharing the very first assignment as a junior design engineer with Dover Port Authority (located in the Southern part of UK and having direct ferry and trade connections with France, Holland, and other EU countries).
Mr. Gardner also demonstrated by pictures the extent and magnitude of development and modification project undertaken where he was involved. He explained the various technical issues related to assess and carry out dredging inside the existing port and further development works to enhance its ferry traffic and commercial cargo handling capacities.