Darien Beach Nourishment Project up for Comment
The Tokeneke Club, Inc. is seeking a permit from the U.S. Army Corps of Engineers, New England District to conduct work in waters of the U.S. in conjunction with nourishing and grading a beach in Darien, Conn.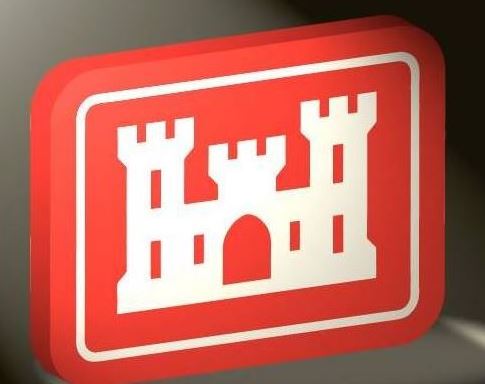 According to the Corps, this work is proposed in Long Island Sound at 4 Butlers Island Road in Darien.
The proposed work involves the placement of fill material below the high tide line of waters of the U.S. in order to nourish and grade the beach at the Tokeneke Club.
Approximately 11,660 cubic yards of sand will be placed on an 84,900-square-foot area of the beach above and below the high tide line. This includes a 57,660-square-foot area below the high tide line of which 6,520 square feet is subtidal.
The proponent has stated that the purpose of this project is to protect the upland structures from storm damage by breaking waves offshore and preventing them from reaching the adjacent structures.
Additionally, the proposed project also will add resiliency to the beach, which has a history of weathering and erosion from storm events.
Deadline for sending public comments on the proposed work is July 19, 2018.