Norfolk Dredging Summit Kicks Off
The 2018 Dredging Summit & Expo, hosted and organized by the Western Dredging Association (WEDA), is set to kick off today in Norfolk, VA.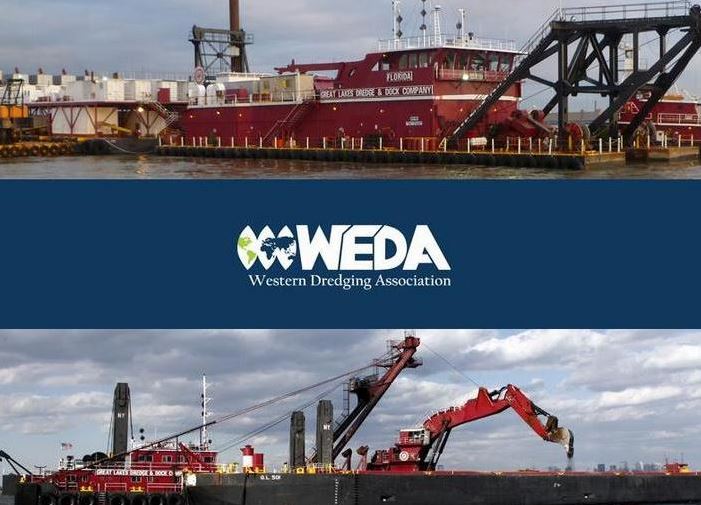 The 2018 Summit is a technical conference organized to promote the exchange of knowledge in fields related to dredging, navigation, marine engineering and construction.
This year's Dredging Summit & Expo is shaping up to be the best WEDA ever with 65 technical presentations and 85+ exhibitors as well as an exciting social program to properly facilitate interactions with more than 400 attendees from all segments of the dredging industry.
The 2018 Dredging Summit & Expo will be held at the Hilton Norfolk The Main Hotel from June 25-28, 2018, in downtown Norfolk, Virginia.
The schedule of events and technical program has been posted on the conference website.