Maryland DNR: Assateague State Park Shoreline Project Kicks Off
The Maryland Department of Natural Resources (DNR) has begun a coastal resiliency project at Assateague State Park, aimed at reducing shoreline erosion.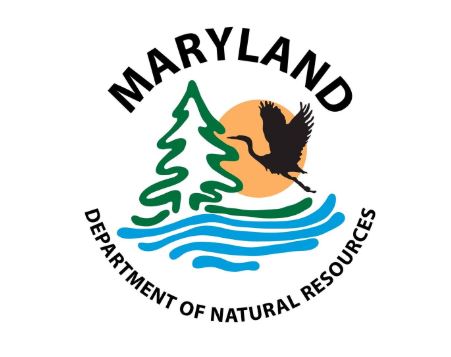 The park improvement project will occur on a tidal marsh area located on the west side of the Verrazano Bridge, adjacent to the park's boat ramp and fishing pier.
The project seeks to construct a series of 10 headland structures to dissipate wave energy created during large coastal storm events. The nature-based structures will consist of boulders, cobble and clean sand, which will then be planted with native wetland vegetation, said DNR.
"This innovative project seeks to build up the park's resiliency to erosion and other climate and weather-related impacts while also providing essential habitat for coastal and migratory species," Maryland Natural Resources Secretary Mark Belton said.
"Once complete, this interagency project will strengthen the park's capacity to deal with current and future risks and help educate the public on this new, proven approach to shoreline protection and strengthening."
The coastal resiliency project, set to be completed within three months, is funded by the Chesapeake and Atlantic Coastal Bays Trust Fund and will be constructed by the department with the partners from the Maryland Coastal Bays Program.