PHOTO Update: Wasa Dredging Kicks Off Nigg Bay Work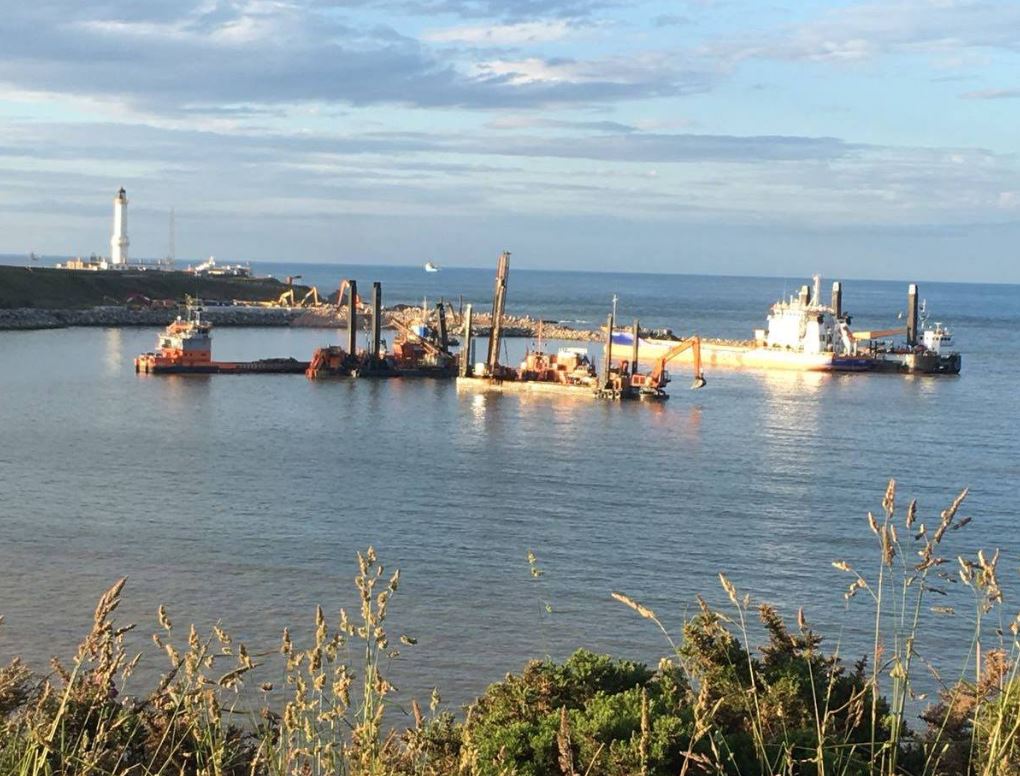 Wasa Dredging, a Finnish marine offshore and inland water construction company, recently started a dredging project in Nigg Bay, Scotland.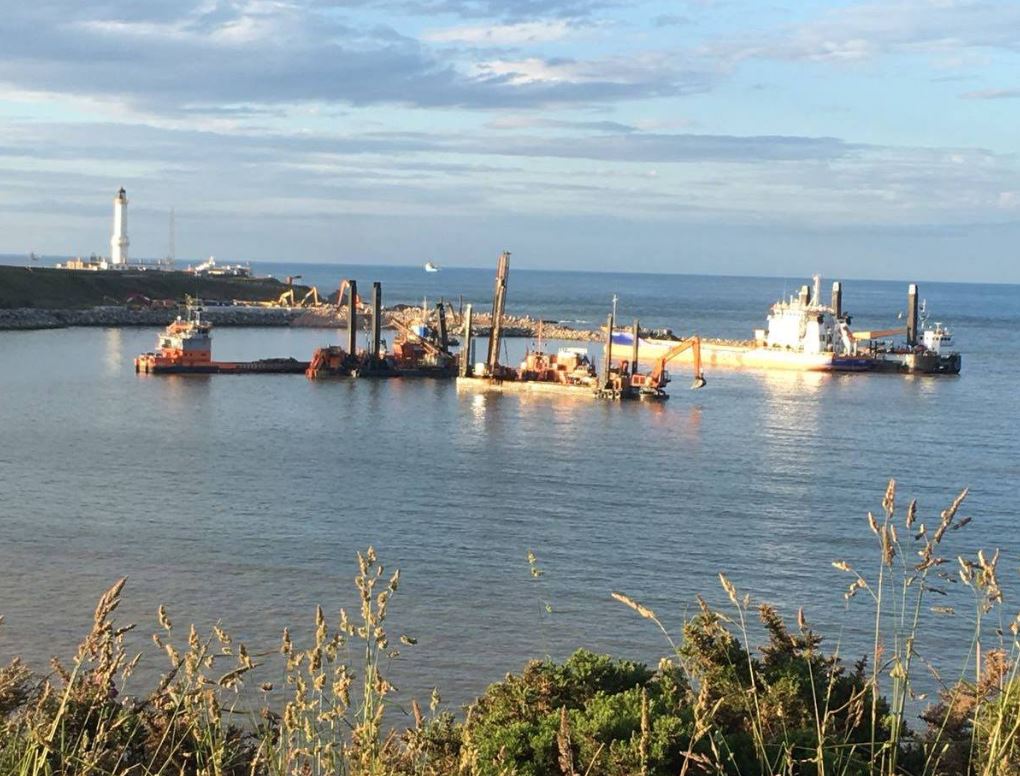 According to their official announcement, the scope of the work will include:
blasting 270.000m³ of rock material
dredging 400.000m³ of moraine.
For this capital development project, Wasa Dredging mobilized two combined backhoe dredger/drilling platforms 'Hector' and 'Boulder', split-hopper barge 'Miika II' and the self-propelled barge 'Boann'.