Sammamish River Levee Repairs to Begin on July 9
King County will begin repairing two sections of bank erosion  along the Sammamish River on July 9, requiring brief, rolling closures of the popular Sammamish River Trail until the project is completed in September.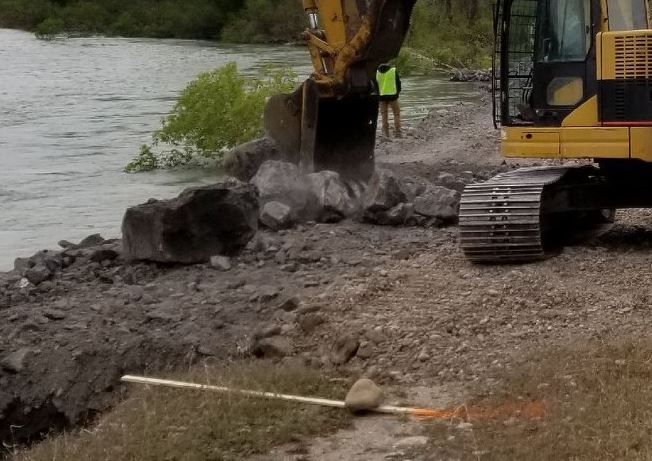 The work is to repair two areas where the levee along the river is eroding, threatening the integrity of the Sammamish River Trail and the safety of its users.
The erosion is occurring along the right (or north) bank of the river, east of the Interstate 405/State Route 522 interchange in Bothell.
One site is about 500 feet east of the interchange; the second site is 1,200 feet east.
King County is performing this work as service provider to the King County Flood Control District, which is funding the project.
The work is expected to conclude by Sept. 27.