Boosting Broome's Cruise Industry, Dredging Work Included
The McGowan Labor Government is getting on with the job of bringing more Western Australian, interstate and overseas visitors to Broome, the Government of Western Australia said in its latest release.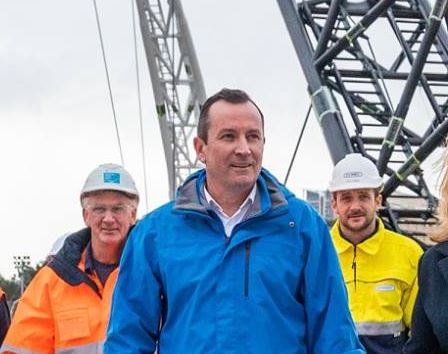 Commenting the latest development plans, Premier Mark McGowan, said: "As a government, we've been working hard to bring more tourists to Broome and the Kimberley, to support the local economy and create jobs for locals."
The WA Government said in the announcement that a lot of work is going into boosting the cruise industry in Broome, as demonstrated by the State Government's $7 million investment to dredge Broome Port to allow all tide access for cruise ships from 2019.
Kimberley Ports Authority (KPA) has also released a request for proposals for the dredging work which, depending on the contractor selection process and dredge availability, should take place before the end of 2018.
According to the Government's latest announcement, KPA has also entered into a contract and is completing the final detail design for a new above deck gangway which will provide improved and more efficient wharf access for passengers disembarking from large cruise ships.
There are 19 cruises scheduled to visit Broome this year, up from the 17 that visited last year. In 2019, 26 cruise ships are expected to visit Broome.