Vilano Beach Renourishment Project One Step Closer
Last Friday, Congressman Rutherford announced that the U.S. Army Corps of Engineers will invest supplemental disaster relief funds in Duval, Nassau, and St. Johns counties for hurricane and natural disaster recovery.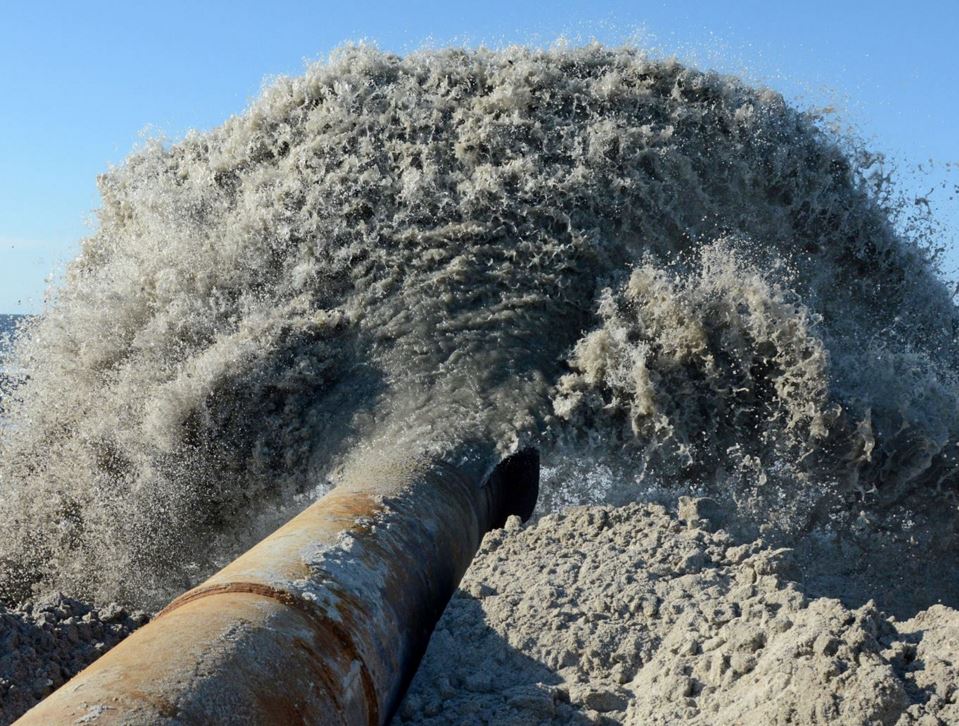 The USACE will invest $36.8 million in St. Johns County for the Vilano Beach renourishment project, as well as $2 million dollars in each of these counties for flood and storm damage reduction projects to make our shorelines more resilient against future storms, said Congressman Rutherford.
After the USACE announcement, Congressman Rutherford released the following statement: "Hurricanes Matthew and Irma hammered Northeast Florida's coastal communities, causing severe flooding and erosion, so I am pleased to see the Army Corps invest in making Northeast Florida more resilient."
"These funds will allow for rebuilding and recovery for Duval, Nassau, and St. Johns Counties, strengthening our communities in the face of future storms. I am especially glad to see that USACE will be investing $36.8 million to rebuild Vilano Beach, which was severely depleted by Hurricanes Irma and Matthew," added Rutherford.
Congress provided funding for these USACE initiatives in the Bipartisan Budget Act of 2018, which was signed into law on February 9, 2018. These funds are part of the USACE Long-Term Disaster Recovery Investment Program and will be used to construct flood and storm damage reduction projects.