The Philippines: DOTr Wraps Up 129 Port Projects
The Philippine News Agency (PNA) said in their latest announcement that the Government's Department of Transportation (DOTr) has completed 129 commercial port projects under the Philippine Ports Authority (PPA), and four social/tourism ports under its maritime sector in the last two years.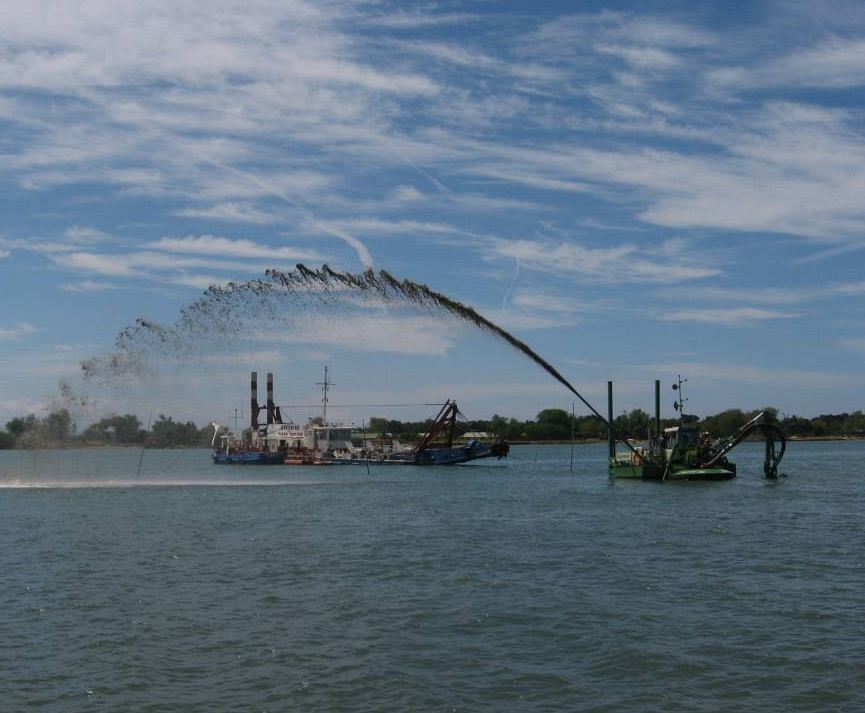 In 2016 alone, 68 projects amounting to $59.2 million were completed, which include port expansion projects worth $5.7 million in Puerto Princesa, Palawan; $5 million wharf extension in La Paz, Iloilo City; and Phase III of the rehabilitation and improvement of the Tacloban City Port.
In 2017, 40 projects worth over $54.1 million were completed, which include the $8.8 million gantry crane project in Zamboanga City and $11 million crane project in Makar, South Cotabato; $2.9 million port expansion in Larena, Siquijor; and $895,932.00 wharf widening project in the Pasig River.
PPA General Manager Jay Daniel Santiago said that the government will be pouring in billions in the next five years to improve and modernize ports in the country.
For the first four months of 2018 alone, 21 projects have already been completed, PNA stated.
A total of 24 more social/tourism ports are undergoing construction, while 59 others are programmed to be constructed this year. There are 46 port development projects ongoing amounting to over $132.6 million this year, concluded PNA.