Boskalis, GoodFuels Partnership: Focus on CO2 Reduction
Boskalis Nederland and biofuel supplier GoodFuels have announced a long-term partnership aimed at furthering Boskalis' sustainable practices.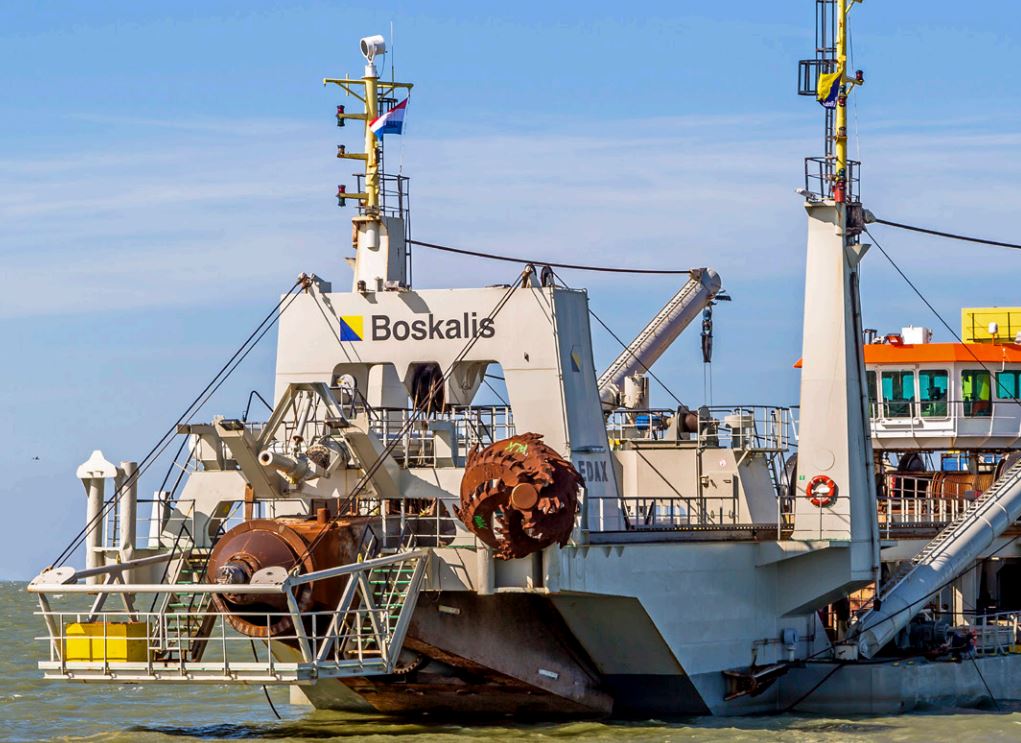 "Reducing CO2 emissions is one of Boskalis' long-term objectives. A 35% reduction in the CO2 emitted by the fleet and equipment in the Netherlands will be an important step towards achieving this ambition," Boskalis said.
Commenting the latest announcement, Richard Rijper, managing director of Boskalis Nederland, said: "The launch of the Boskalis on Bio program has provided Boskalis and Goodfuels with a great deal of knowledge and experience with regard to the use of advanced biofuels."
"We look forward to continuing the partnership and achieving a substantial reduction in CO2 emissions from our equipment in the Netherlands while making an important contribution to the sustainable realization of infrastructure projects for our clients in the Netherlands."
Proven performance of advanced biofuel
Various trials conducted by Boskalis Nederland have shown that sustainable biofuels perform excellently while reducing CO2 emissions by an impressive 90% compared to fossil fuels, Boskalis said.
On the Marker Wadden project in 2016, Boskalis' cutter suction dredger (CSD) Edax dredged for six months using a B50 biofuel blend, 50% of which consisted of residual products from the paper industry and therefore resulted in a huge CO2 reduction.
Boskalis Nederland now uses this fuel not only for its vessels but also for its dry earthmoving equipment and trucks, the company said.