Gouldby Appointed Visiting Professor at University of Southampton
HR Wallingford Chief Technical Director of Flood Risk, Ben Gouldby, has been appointed Visiting Professor in Ocean and Earth Science at the University of Southampton.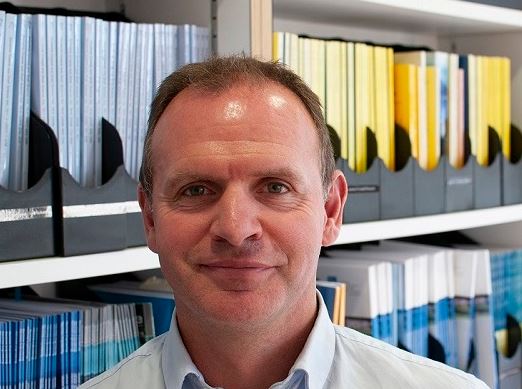 Prior to the appointment, Ben collaborated with Dr Ivan Haigh, Associate Professor in Coastal Oceanography at the University of Southampton, on research into extreme but plausible coastal flooding scenarios for England and Wales.
The results of this analysis have now been used to inform the coastal flooding aspects of the Cabinet Office's National Risk Register (NRR) of Civil Emergencies, HR Wallingford said.
In addition to providing opportunities for further collaborative research, Ben's contribution will include engagement with the MSc in Engineering in the Coastal Environment, a program which is strongly linked to industry, and which focuses on educating coastal practitioners aiming to work in coastal engineering, both in consultancies and relevant areas of government.
Ben has been involved in the application of these methods overseas in a number of different countries including the US.
According to HR Wallingford, he is a past recipient of the Institution of Civil Engineers Halcrow Prize, and a recent recipient of their Bill Curtin Medal for Innovation, in relation to his work on the climate change impacts from coastal flooding and multivariate modelling of extreme sea conditions around the coast of England.