Ettalong Channel Update: Sand Bar Survey Completed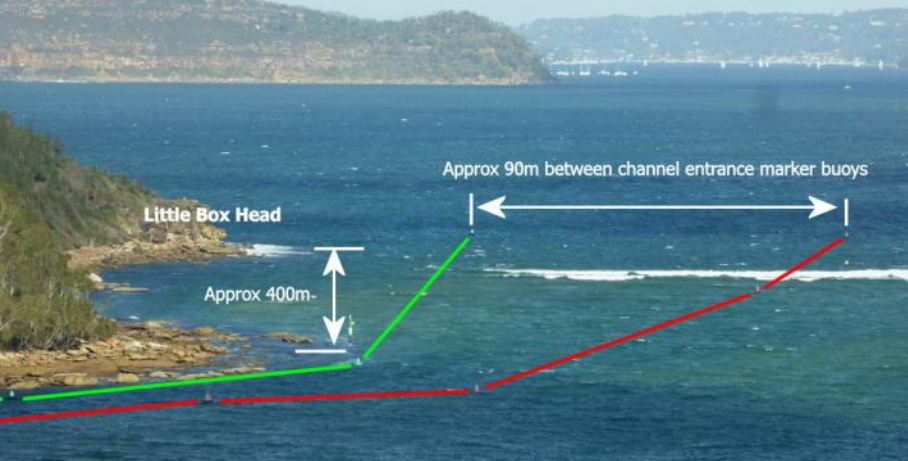 The Wagstaffe to Killcare Community Association said in their latest announcement that a survey of the sand bar has been completed ahead of dredging the Ettalong channel.
Commenting the latest news, Association president Ms Peta Colebatch said: "The sand bar build-up has been surveyed and a design prepared for dredging works to enable a clear entrance to the channel between Little Box Head and Lobster Beach."
"At least 25,000 cubic meters of sand would be removed from the bar and the channel.
"The location for spreading the dredged sand has not yet been advised, but is potentially just off Ocean Beach to enable natural regeneration there.
"The channel from Lobster Beach onwards still has sufficient depth and width as we understand.
"Depending on the contractor, lead times and the weather, the works might be expected to take in the order of four to six weeks to complete.
"Ferry services could resume shortly after conclusion of the works if the resulting channel meets all safety and operational requirements.
"It's anyone's guess, but we'd say this is not likely until end July or early August.
"This work would be carried out as emergency works, funded by the State Government Department of Lands.
"A longer term maintenance regime will need to be put in place for the entire channel to avoid a repeat of the current debacle, and Council is now engaged in this process through the Rescuing our Waterways program run by the State Government."
Ms Colebatch also said that local engineering expert, Mr Peer Dalland, was providing assistance to all parties with his insights and feedback on proposals.
Related news
List of related news articles