Dredging Works at Ras Al Khaimah Port About to Begin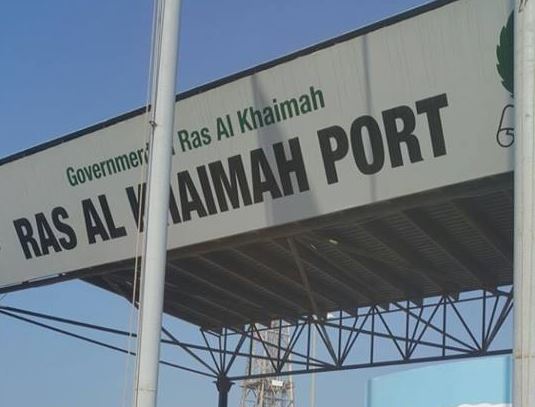 Dredging works at Ras Al Khaimah Port in the United Arab Emirates are set to begin next week, August 6th, according to the latest Notice to Mariners issued by RAK Ports.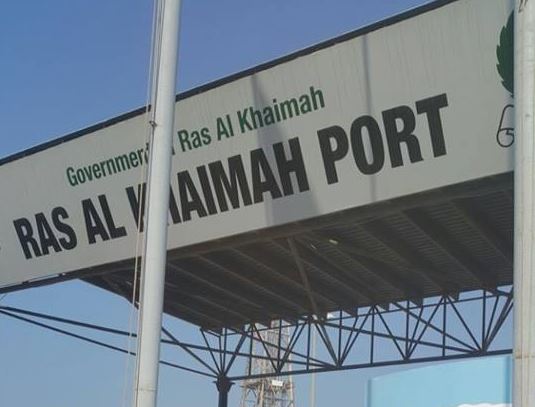 The scope of dredging operation consists of following:
port entrance between the breakwaters and inner channel;
vessel maneuvering and berthing area;
the outer approach channel.
During this six week long dredging program, marker buoys will be placed to identify the navigable gap over the sinker pipelines.
"Larger vessels need to give notice of one hour to Port Control in order to make necessary arrangement for opening the channel by disconnecting the floating pipelines," said RAK Ports.
Marine units and floating pipelines deployed for the dredging operation will be secured at the eastern side of creek of by end of every day.