PHOTO: ArcelorMittal Opts for Dragflow's Remote Dredger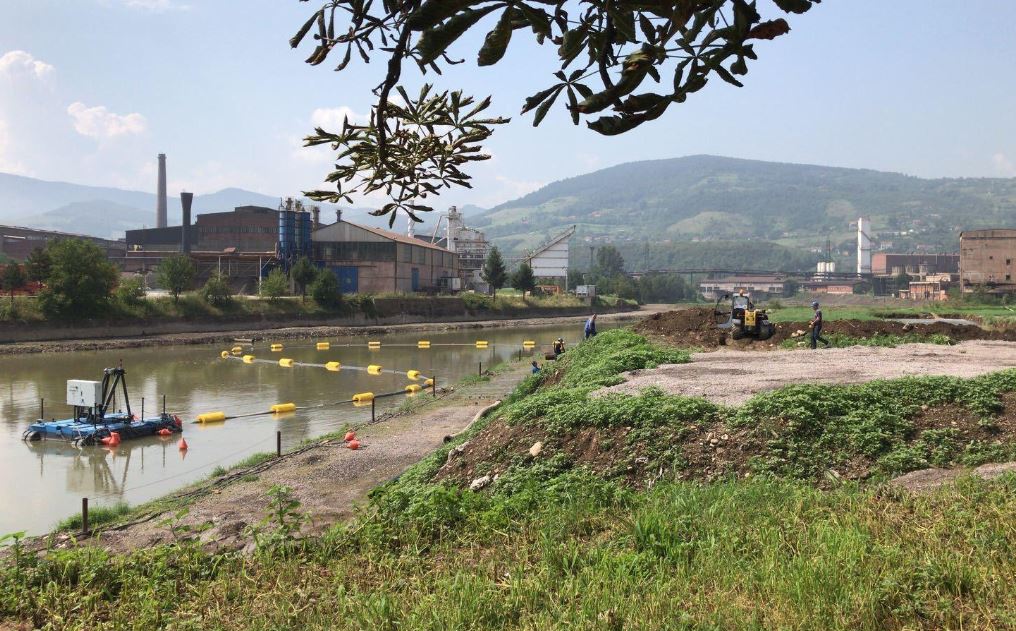 Dragflow, an Italian manufacturer of dredging equipment, said in its latest announcement that ArcelorMittal has chosen their remote dredger to clean sedimentation ponds located at the Zenica plant, Bosnia and Herzegovina.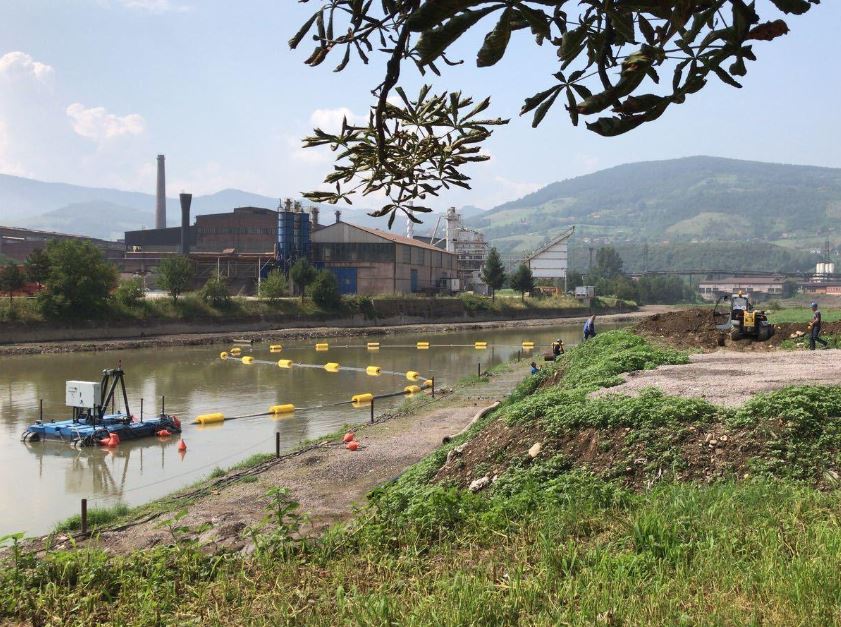 "Our DRP60 remote dredger, equipped with an electric pump EL60B and 70m winches, is doing a great job down there, thanks to the low draft, its high mobility on the water surface and its easy transportation," said Dragflow.
The DRP dredge is a portable, cable dredge based on submersible pump. Configured as a remote control dredge, the DRP becomes an automated system reducing the cost of operation while improving productivity.
The DRP is designed around the philosophy that bodies of water (ponds, lagoons, dams and canals) should be maintained to maximize their operational efficiency. Sludge level should be regularly managed as excessive sludge results in overloading and poor pond performances.
According to Dragflow, the capital operational and maintenance costs are very competitive compared to traditional methods for sludge removal from ponds and lagoons.