Classic Site Solutions Wins Scituate North Jetty Contract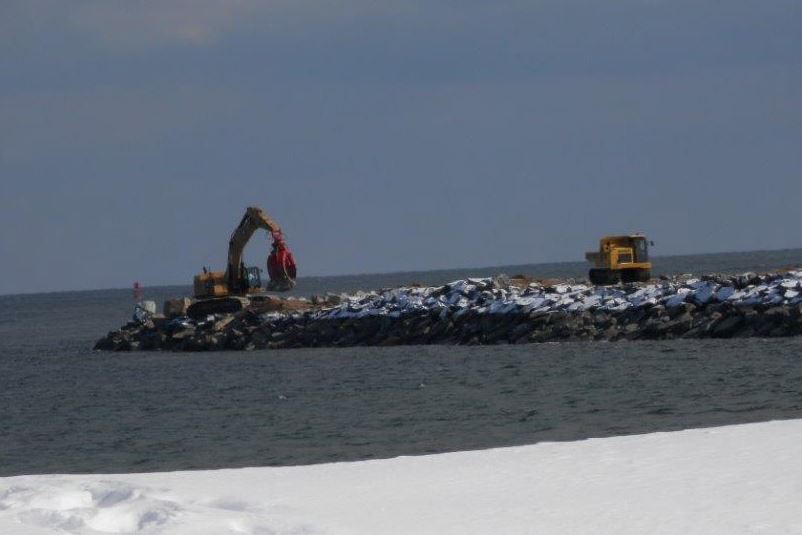 Maintenance and repairs to the North Jetty feature of the Federal Navigation Project in Scituate Harbor, Massachusetts, will be completed under the terms of a $1.23 million contract issued recently by the U.S. Army Corps of Engineers, New England District.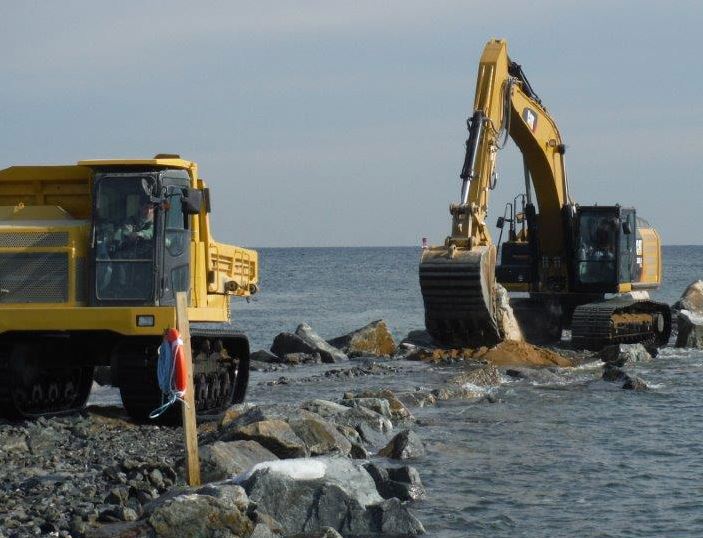 This development project, scheduled to start around September 2018, will be accomplished by Classic Site Solutions, Inc. of Framingham, Mass. and is set to take several months to complete.
"The work consists of repairing several sections of the north jetty at Scituate Harbor," said Project Manager Bill Kavanaugh, of the Corps' New England District, Programs/Project Management Division in Concord, Mass.
The nose of the north jetty, along with other smaller areas on the structure, were damaged during winter storm Juno in 2015 and subsequent storms.
Approximately 1,000 tons of new 6-8 ton armor stone will be installed as well as 500 tons of new 4-6 ton armor stone.
The notice to proceed was issued on June 4, 2018. The contractor will wait to mobilize to the site until closer to the end of the summer season, in late August or September 2018, USACE said.
The contract was awarded on May 8, 2018.