Dorena-Hickman Ferry Opens, Dredging Still Underway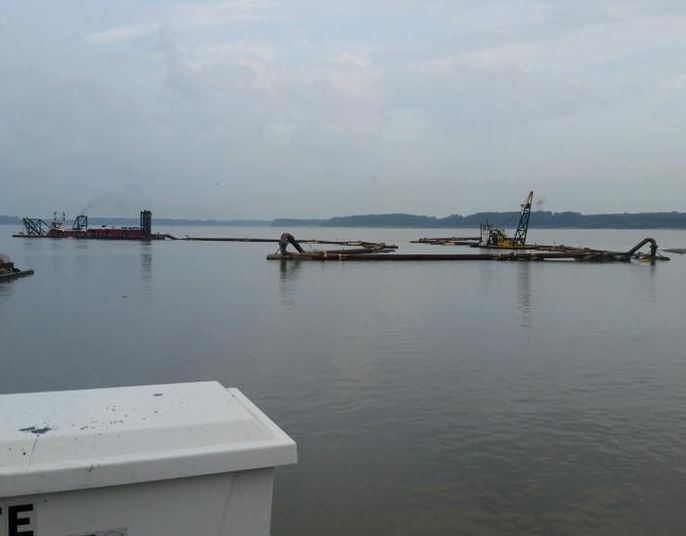 The Dorena-Hickman Ferry said in their latest announcement that their ferry is now open on regular schedule.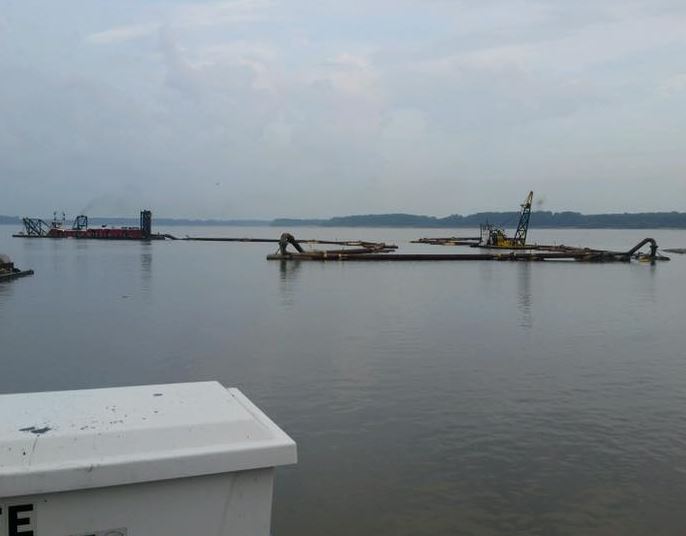 The ferry was closed on Monday, August 20, for dredging of the Hickman Harbor.
The dredging is still going on in the harbor, but is now far away enough that it does not impact the ferry, the provider of ferry service from Dorena, Missouri, to Hickman, Kentucky, said in its announcement.
The down time was used to do some maintenance on the ferry.
The ferry is now running on its normal summer schedule.