Rocks Ferry Erosion Protection Scheme Kicks Off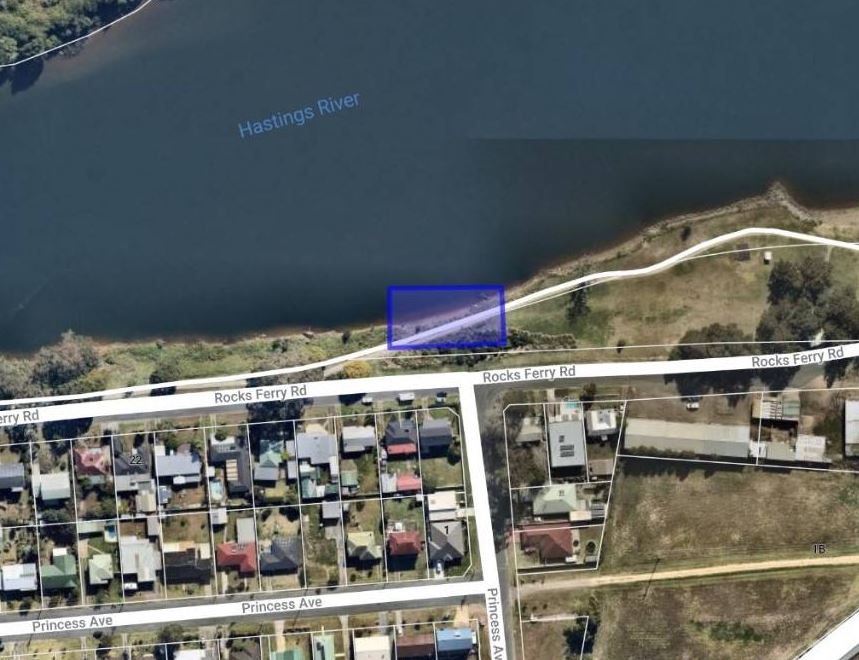 Port Macquarie-Hastings Council said in its latest announcement that work has begun at Rocks Ferry Reserve in Wauchope to address a highly eroded section of the riverbank near Princess Ave.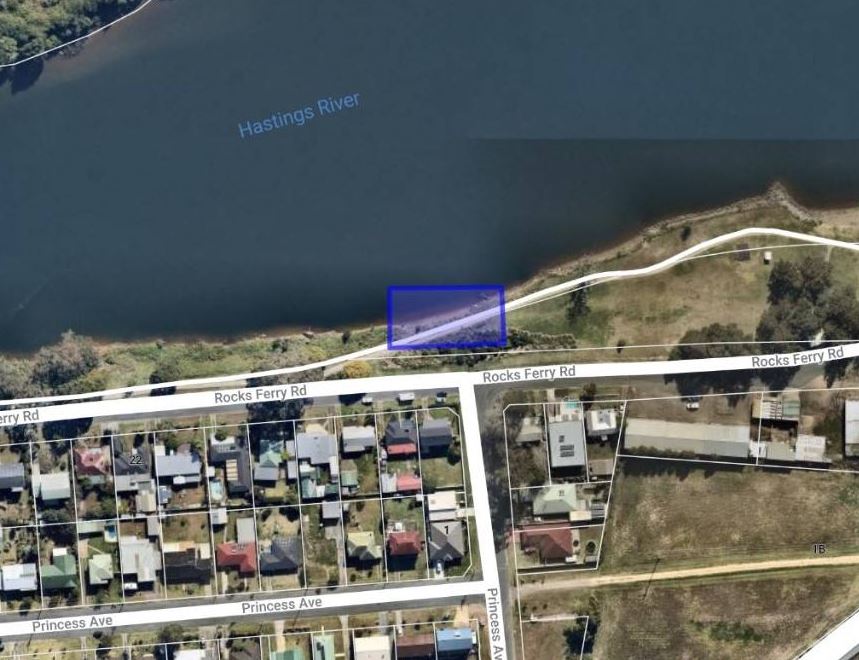 One of the key objectives of this program is to address a highly eroded section of riverbank adjacent to the Rocks Ferry Reserve footpath near Princess Avenue, according to the council.
This very important project, aimed to protect the area from from future flood erosion, will include 50m of rock wall construction and a minor section of shared path reinstatement.
The work is estimated to take approximately 2 months to complete, weather and resource availability permitting, said the council.
The Rocks Ferry Reserve Rock Revetment Project forms part of council's broader Community Strategic Plan.