DEME – Data Sponsor for the Innovation Hackathon in Barcelona
OSIsoft LLC, a manufacturer of application software for real-time data management called the PI System, has announced that DEME will serve as the data sponsor for the Innovation Hackathon at PI World in Barcelona taking place September 24-27, 2018.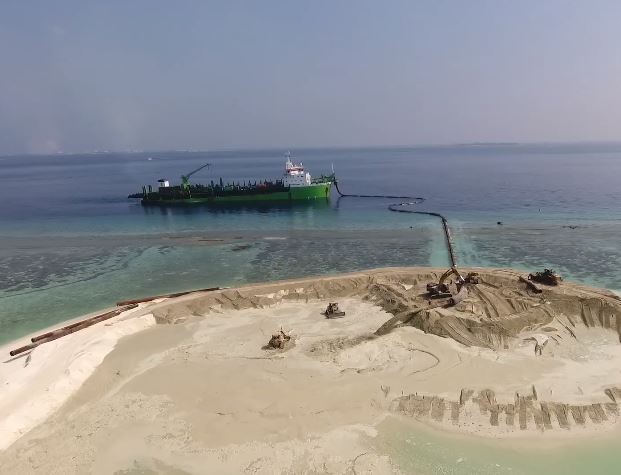 At the Innovation Hackathon, teams of programmers, data scientists business analysts and others will compete to develop applications that sit on top of OSIsoft's PI System to solve critical marine engineering problems over a 23-hour period.
As data sponsor, DEME will provide a sanitized data feed distilled from its own operations for contestants to create, train and test their applications.
The theme of the Hackathon – Soil, Mud, Sensors and Vessels – reflects DEME's expertise.
For over 140 years DEME has been a global leader in dredging, environmental remediation and complex marine engineering and participated in projects such as helping build artificial islands in Abu Dhabi, expanding port facilities in Asia, reducing coastal erosion in Benin, etc.
"One of the major challenges we had with our company data before we were working with OSIsoft was gathering all of the data so that we could gain insights," said Kristof de Mey, IT business partner of DEME.
"The importance of the PI System will probably increase in our company since we are working on advanced like machine learning, Big Data and advanced analytics."
DEME has been an OSIsoft customer and PI System user since 2010.