Major Step Forward for Port Fourchon Development Plans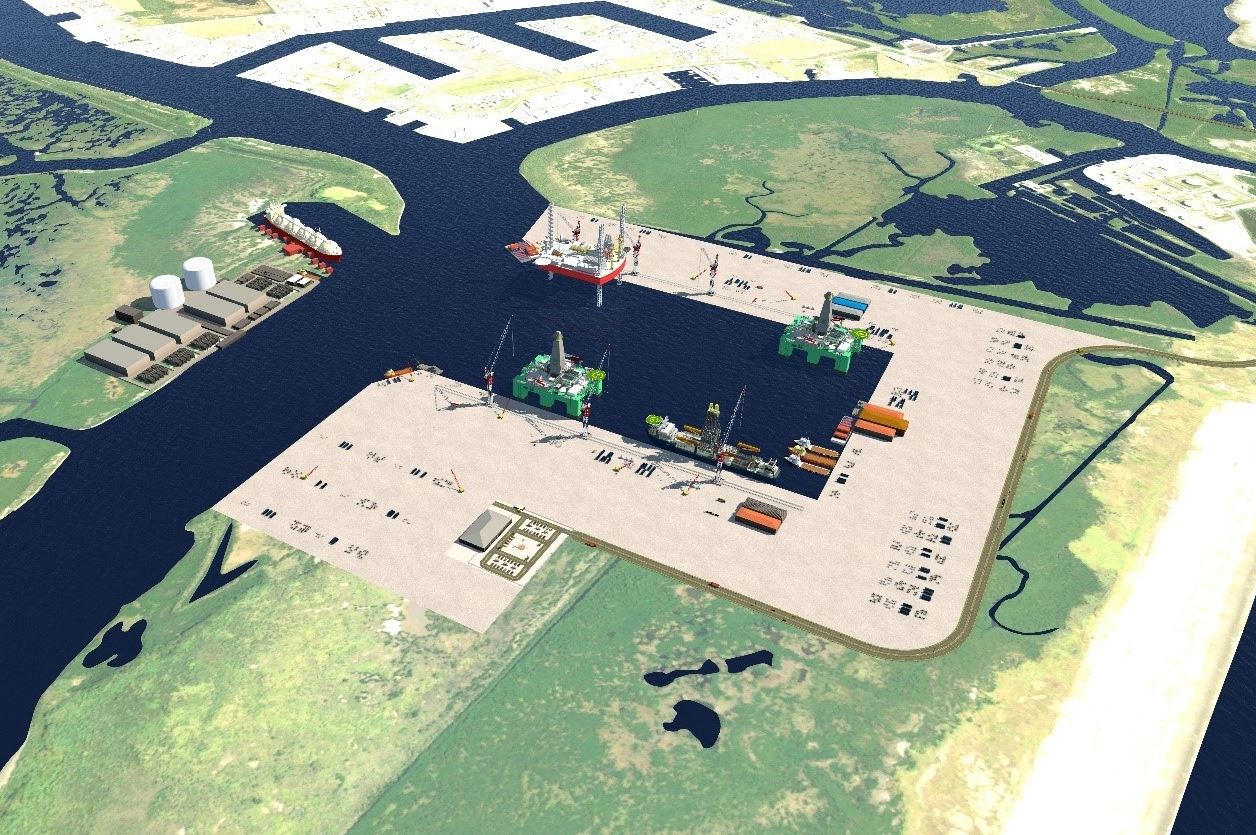 The Greater Lafourche Port Commission (GLPC) took a major step forward in its plans to develop the next generation of Deepwater port facilities at Port Fourchon, thanks to an agreement signed by the Edward Wisner Donation Trust granting GLPC a lease of over 900 acres of property immediately south of the port.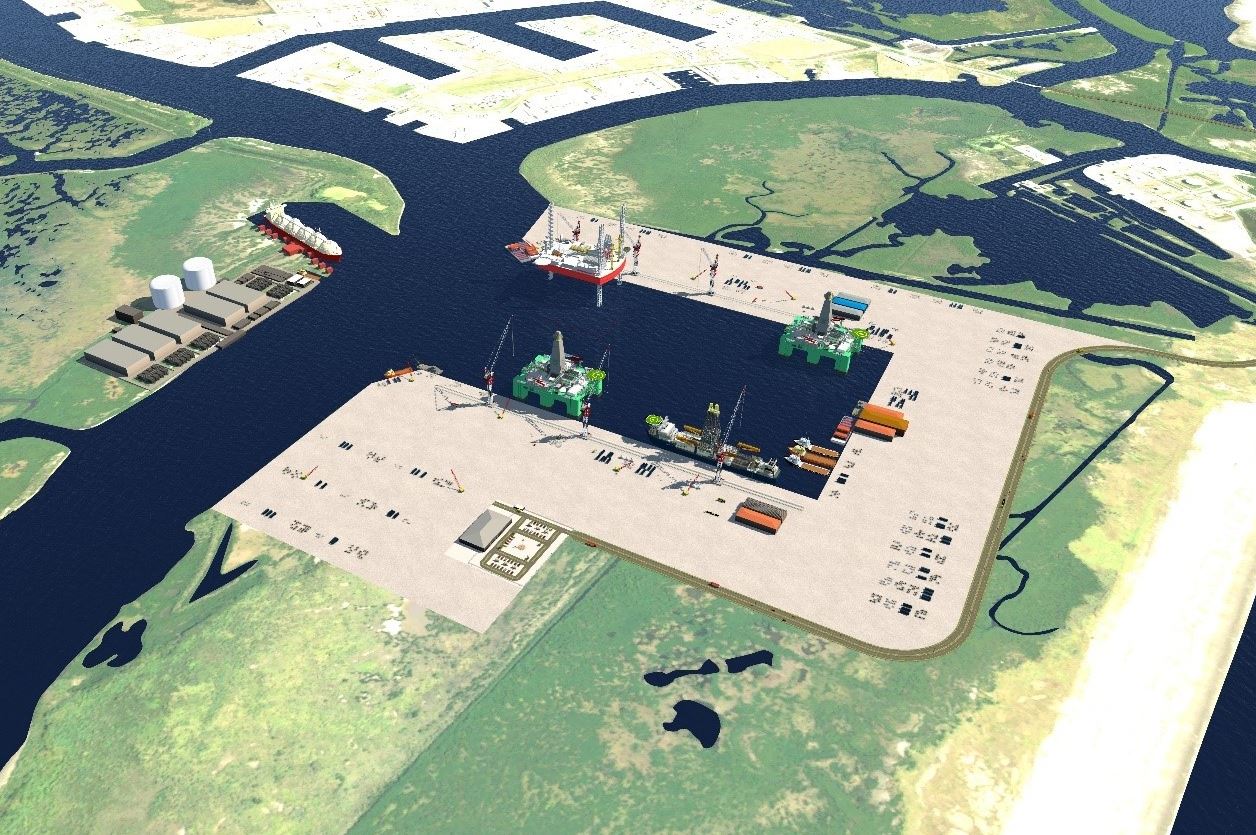 Also, this week, the port submitted to the U.S. Army Corps of Engineers (USACE) a Draft Feasibility Report and Draft Environmental Impact Statement following over two years of rigorous environmental, economic and engineering studies to determine the feasibility of a deeper draft channel in to Port Fourchon.
These two significant milestones will usher in a new era of growth for the port, GLP said in its latest announcement.
"We are excited to submit our Draft Feasibility Report and Draft EIS and secure this long-term lease so that we can kick-start the development of Fourchon Island and begin the process of securing a world-class tenant to build the final piece of the deepwater industry's ultimate destination for whole of life services, maintenance, and refurbishment in the United States," said Chett Chiasson, Executive Director of GLPC.
The USACE study considered the environmental impacts and benefits to the nation of deepening the main channel of Bayou Lafourche through Belle Pass from its intersection with Pass Fourchon out in to the Gulf of Mexico to a depth of up to 50 feet, to a distance of approximately six miles.
It is anticipated that the final version of the Feasibility Report and EIS will be submitted to the Assistant Secretary of the Army for Civil Works in Washington, DC by the end of 2018 and authorized by mid-2019 with development to commence by the end of 2020.