Highlights of the Week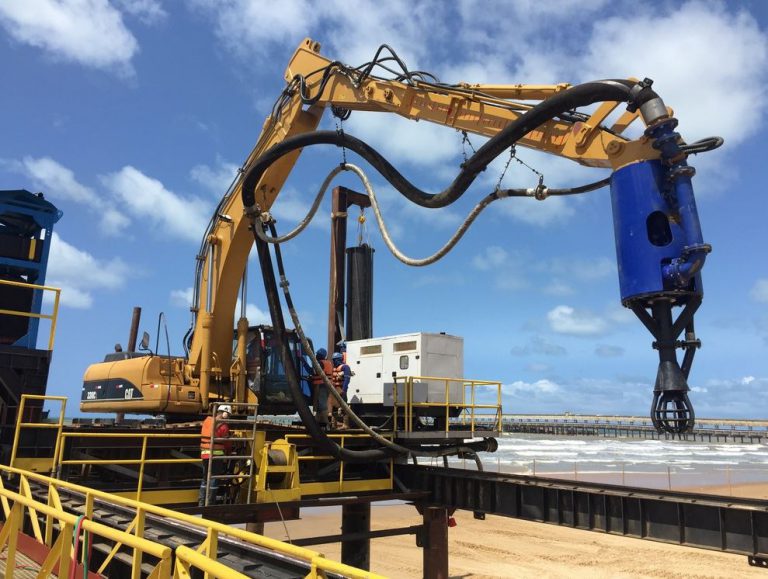 Dredging Today brings you an overview of the most popular stories from the past week (September 10 – 16, 2018).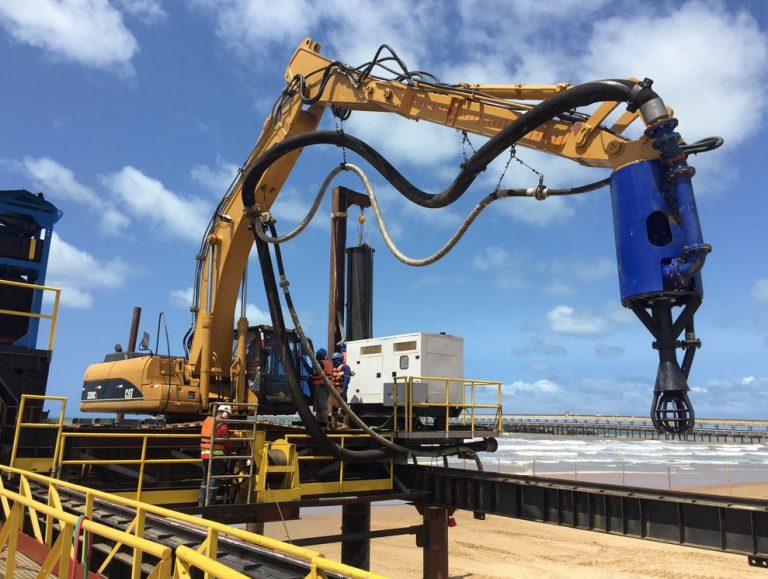 Florida ICWW Dredging Plan Introduced
The Florida Inland Navigation District will be receiving sealed bids for the construction of the Intracoastal Waterway Maintenance Dredging project at its offices in Jupiter, Florida until 2 PM, October 4, and then the bids will be publicly opened.
Major Step Forward for Port Fourchon Development Plans
The Greater Lafourche Port Commission (GLPC) took a major step forward in its plans to develop the next generation of Deepwater port facilities at Port Fourchon, thanks to an agreement signed by the Edward Wisner Donation Trust granting GLPC a lease of over 900 acres of property immediately south of the port.
Myrtle Beach Renourishment Project on Hold
The $34 million beach re-nourishment project along the Grand Strand is on hold temporarily, thanks to Hurricane Florence, reports the Myrtle Beach City Government.
Damen DOP150 Dredge Pump for New Power Plant Project in Brazil
Damen has supplied a DOP150 submersible dredge pump to Brazilian civil engineering contractor BELOV. It is now in operation, creating an access channel into the sea for a new power plant currently under construction.
Fire Island Inlet Dredging Contract for GLDD
Great Lakes Dredge and Dock Company (GLDD), a dredging contractor from Oak Brook, Illinois, has won a $26.2 million contract for maintenance dredging of Fire Island Inlet and Shores Westerly to Jones Inlet.