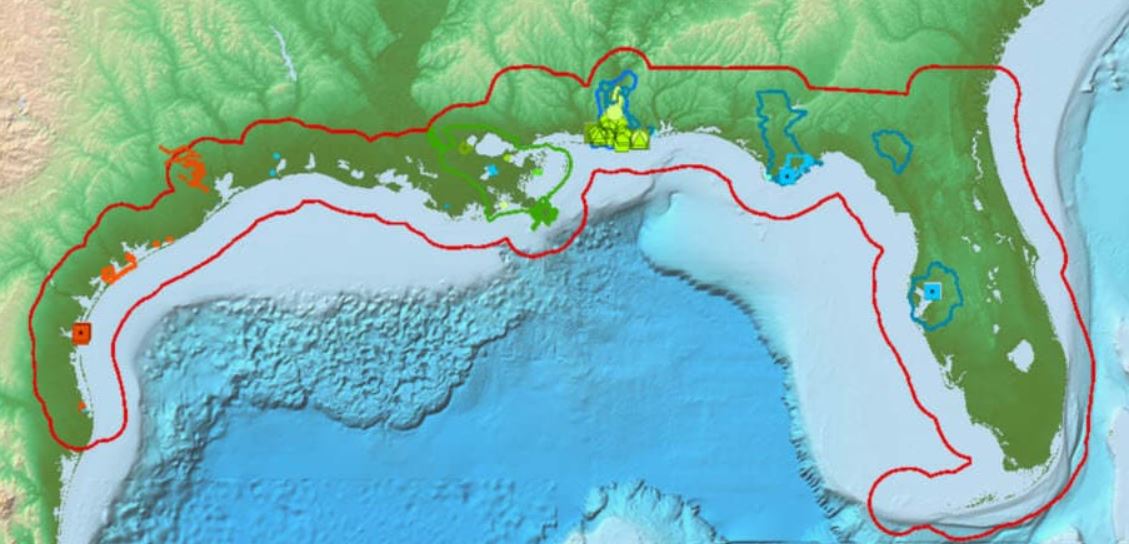 The Gulf Coast Ecosystem Restoration Council (RESTORE Council) is beginning the process to develop the next Funded Priorities List (FPL), targeted to be finalized in mid-2020.
The FPL is a vehicle through which funds from the Council-Selected Restoration Component, commonly referred to as "Bucket 2", are approved for specific ecosystem restoration activities in the Gulf Coast region.
The RESTORE Council is set to host two public webinars today and tomorrow to provide Gulf stakeholders with an overview of the path forward to the next Funded Priorities List.
During each live webinar, questions related to process, schedule, and next steps will be answered, the council stated in its announcement.
Photo: Image source: restorethegulf.gov