Royal IHC, Odessa National Maritime University Join Forces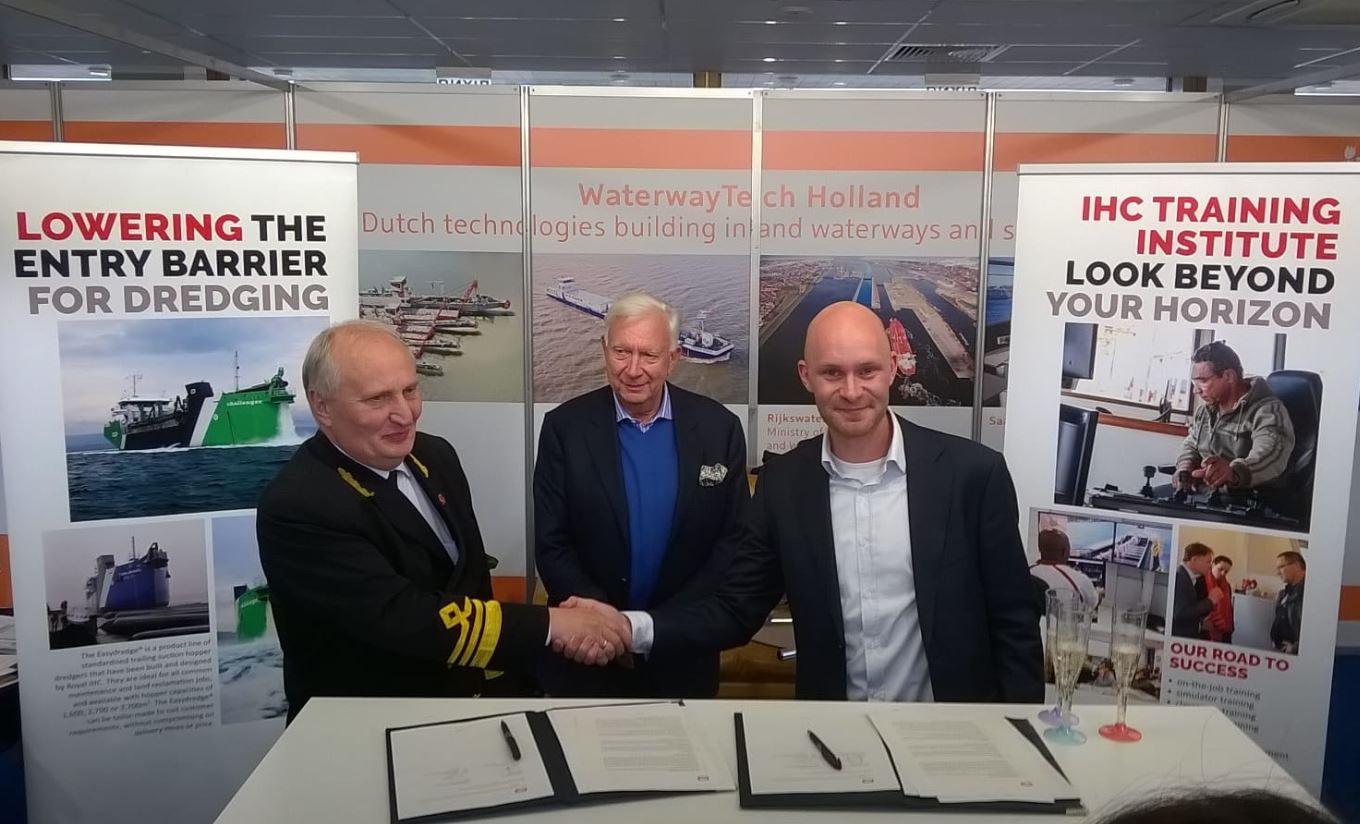 Royal IHC, a supplier of innovative and efficient equipment, vessels and services for the offshore, dredging and wet mining market, have signed a memorandum of understanding with the Odessa National Maritime University (ONMU) to facilitate educational collaboration between the companies.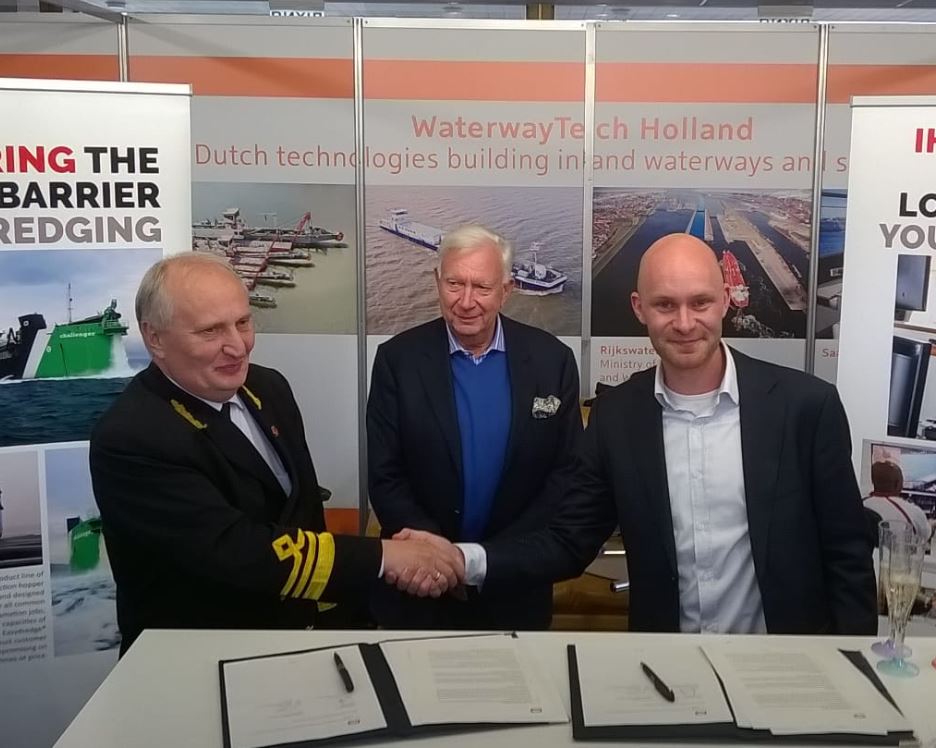 The signing ceremony took place in September at Trans Expo Odessa 2018 in Ukraine, with both parties promising to share knowledge and dredging expertise.
According to IHC's announcement, this development will help to establish and improve dredging and related training programs in the country.
ONMU is a versatile educational institution, which prepares graduates of all educational qualifying levels (Bachelor, Specialist, Master) for full maintenance of personnel requirements for maritime and river branch.
The organization is under direct subordination of the Ministry of Science sand Education of Ukraine and has got the IV-th (the highest) level of accreditation.
ONMU has trained staff for maritime industry of several foreign countries since 1950.